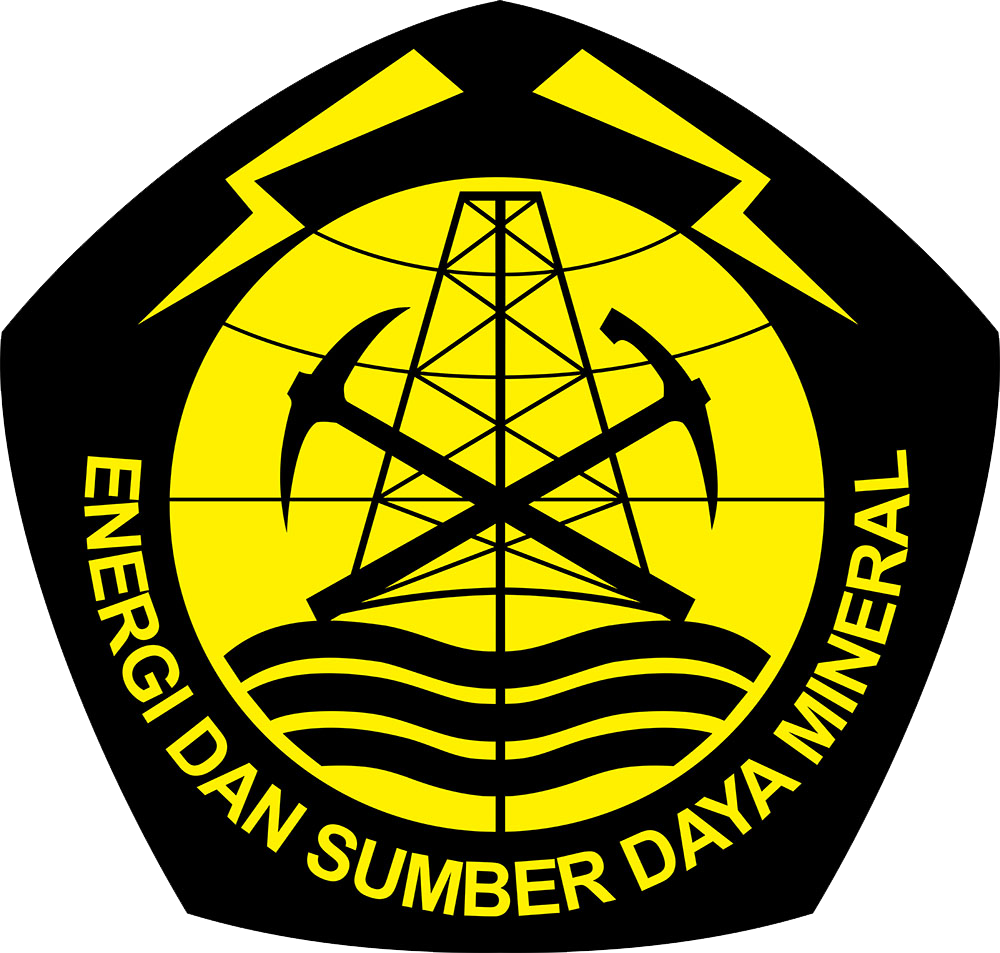 Enlit Asia is your inclusive guide to the energy transition.
Enlit Asia is an annual conference and exhibition that unifies two major events in the power and energy sector - POWERGEN Asia and Asian Utility Week.
The event is a platform for leading industry providers to showcase innovative solutions, services, and products in line with the Asian strategy to transition to a low-carbon energy supply. Through its conference summit, Enlit Asia also delivers expert knowledge and foresight from the region's power and energy thought leaders on key developments, policies and innovations that are driving the energy transition.
It brings together the entire value chain of both power and utility producers and suppliers, covering content and exhibits from source to generation and from grid to consumer.
At Enlit Asia, we cover various key topics & provide more networking opportunities over 3 days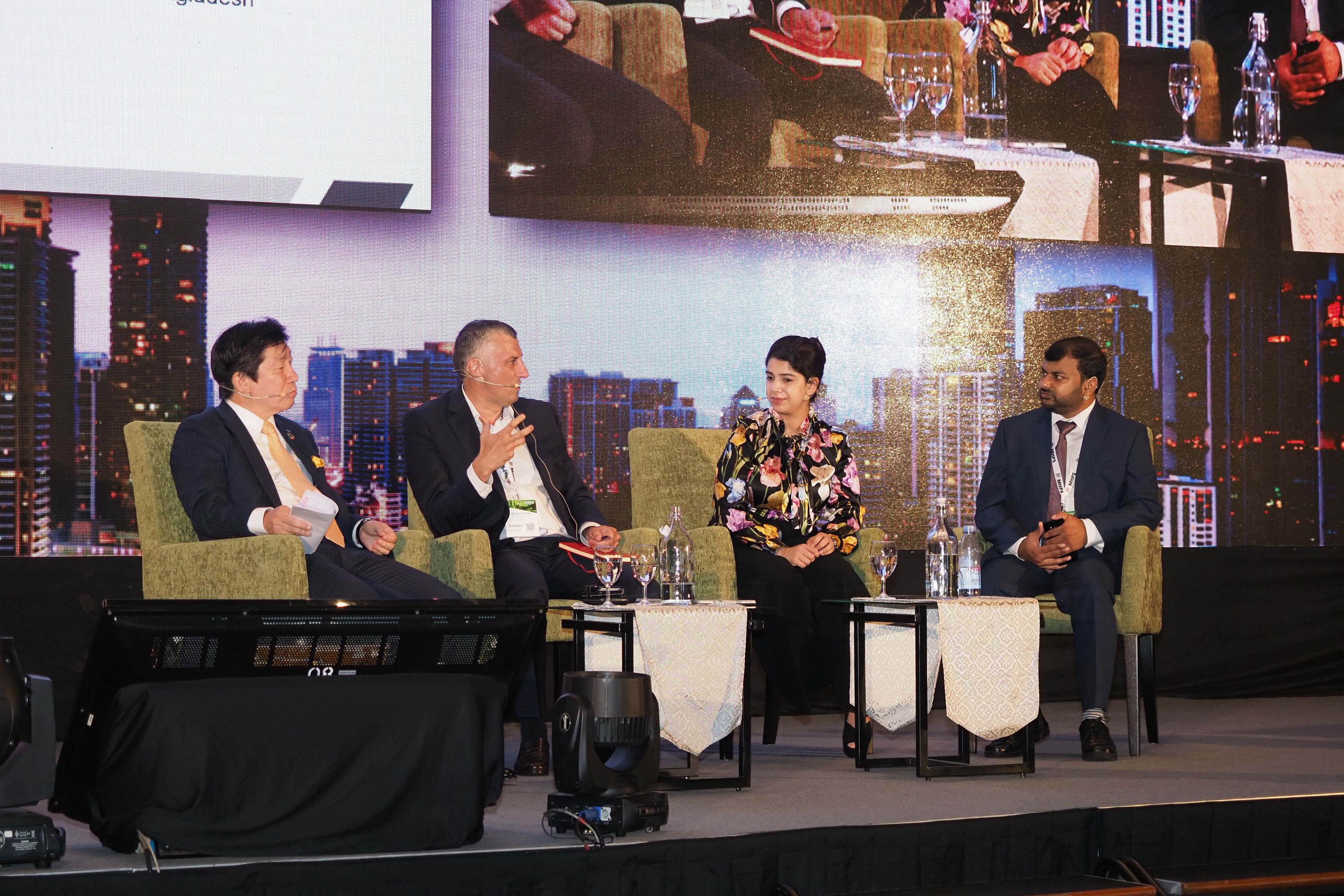 CEO Dialogue
The CEO Dialogue is part of the Summit Conference and it will focus on the theme of
'Accelerating the Energy Transition: A Roadmap for Achieving Net-Zero Emissions'
The energy transition in Indonesia is relatively unique due to the country's strong economic growth, geography, population centers, and clean energy potential. Despite Indonesia's energy potential from solar, hydropower, geothermal, wind, and other sources, only around 12% of them are harnessed, and nearly all of the country's energy demand is supplied by fossil fuels, with 60% coming from highly polluting coal.
The CEO Dialogue will address the region's strategies to fast track the energy transition and focus on the steps that must be taken to ensure the security and reliability of energy supply for all.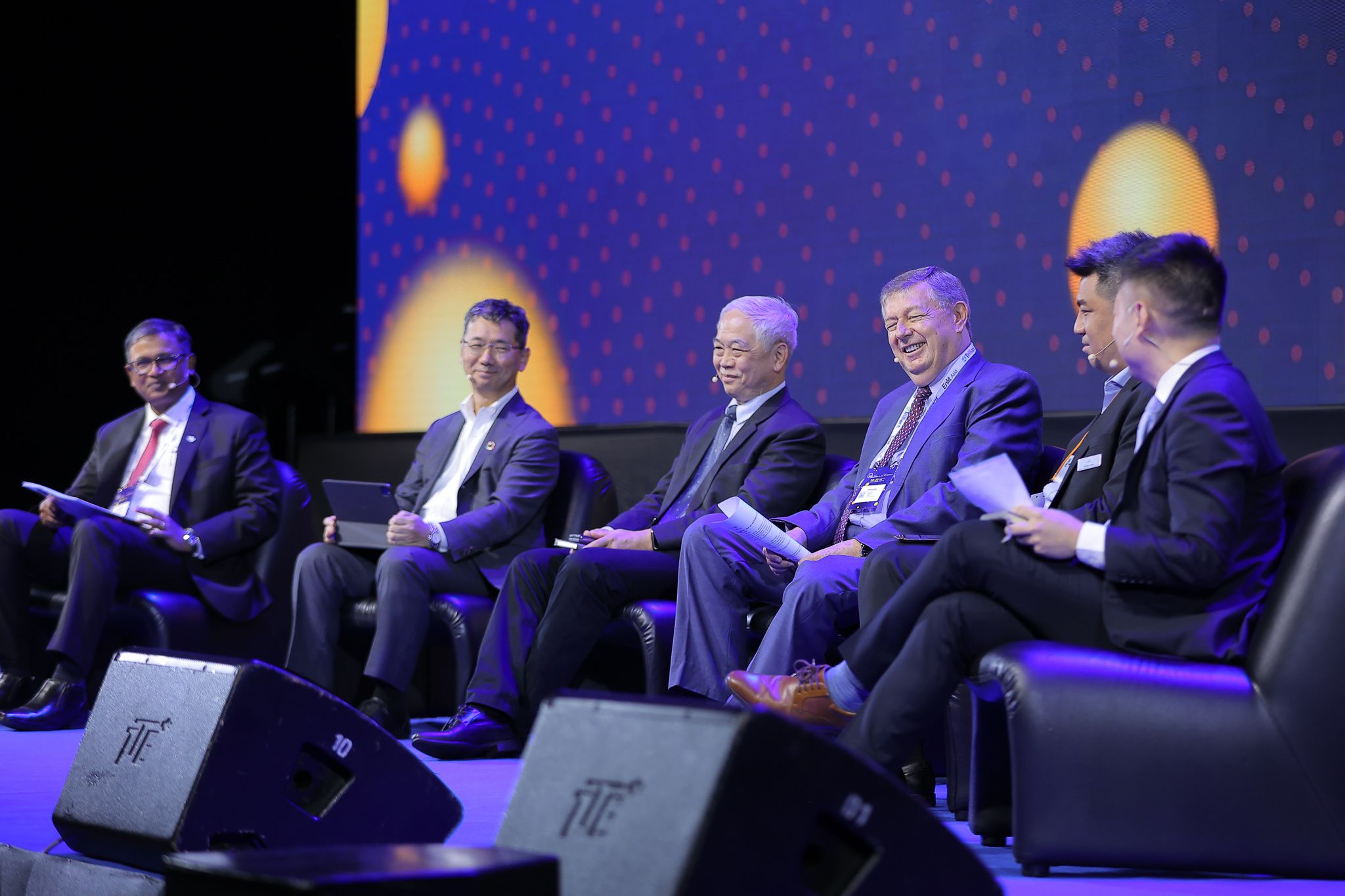 Energy Leaders' Forum
The Energy Leaders' forum is part of the Summit Conference and it will focus on the theme of
'Embracing Low-Carbon Energy Solutions'
In accordance with the recently issued Presidential Regulation PR 112/2022 on Accelerated Development of Renewable Power Supply, Indonesia is sending a clear signal that it would initiate the implementation of low-emission electricity projects. This is a roadmap for Indonesia to expedite the termination of thermal power operations and the development of energy from renewable sources.
With the New Energy and Renewable Energy Law (NRE Bill) that will be passed in September 2023, Indonesia is also placing bets on Nuclear Power as a key component of its energy transformation pathway towards NZE by 2060.
Philippines' recent DOE law to allow for foreign ownership to renewables effective 8 Dec 2022; Indonesia's PR 112/2022; Vietnam's PDP VIII;
The Energy Leaders' Forum will explore the low-carbon energy landscape in ASEAN and highlight the developing key low and zero-carbon technologies, such as Nuclear, Hydrogen, Energy Storage, and CCUS, that are positioned for implementation in the region.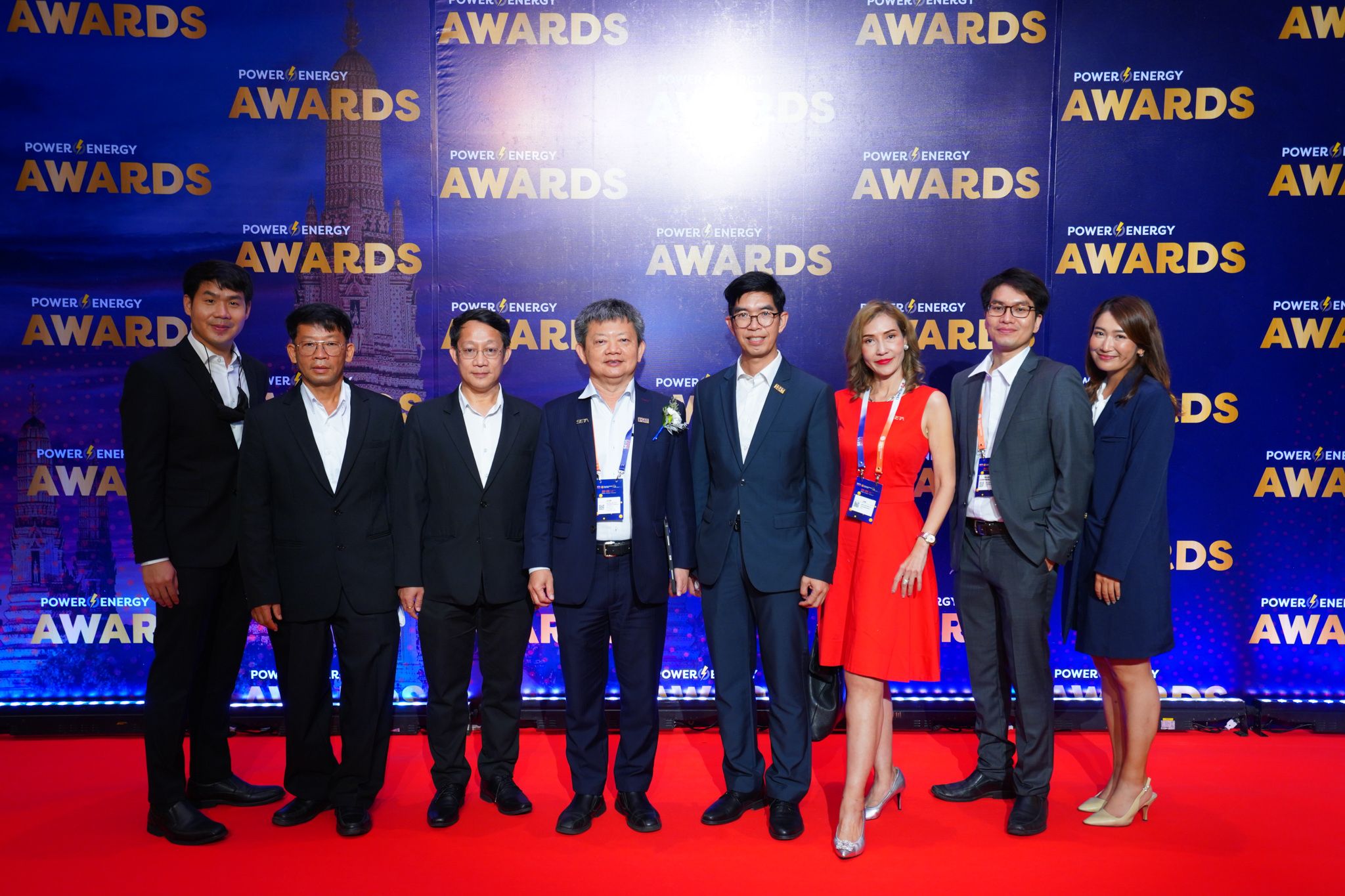 Power & Energy Awards
The Power & Energy Awards represent the regional benchmark for excellence, celebrating success and recognising the people and businesses pushing boundaries and driving the South East Asian power and electricity sector forward.
The Awards distinguish those planning and implementing projects that significantly improve business practices across the key themes of Enlit; power generation, T&D, the smart grid, renewable energy and the energy revolution, innovation and individual contribution. The Awards will be presented as part of the Awards Dinner held on the opening night of the event, 14 November 2023, and present an excellent opportunity to network and celebrate our wonderful industry!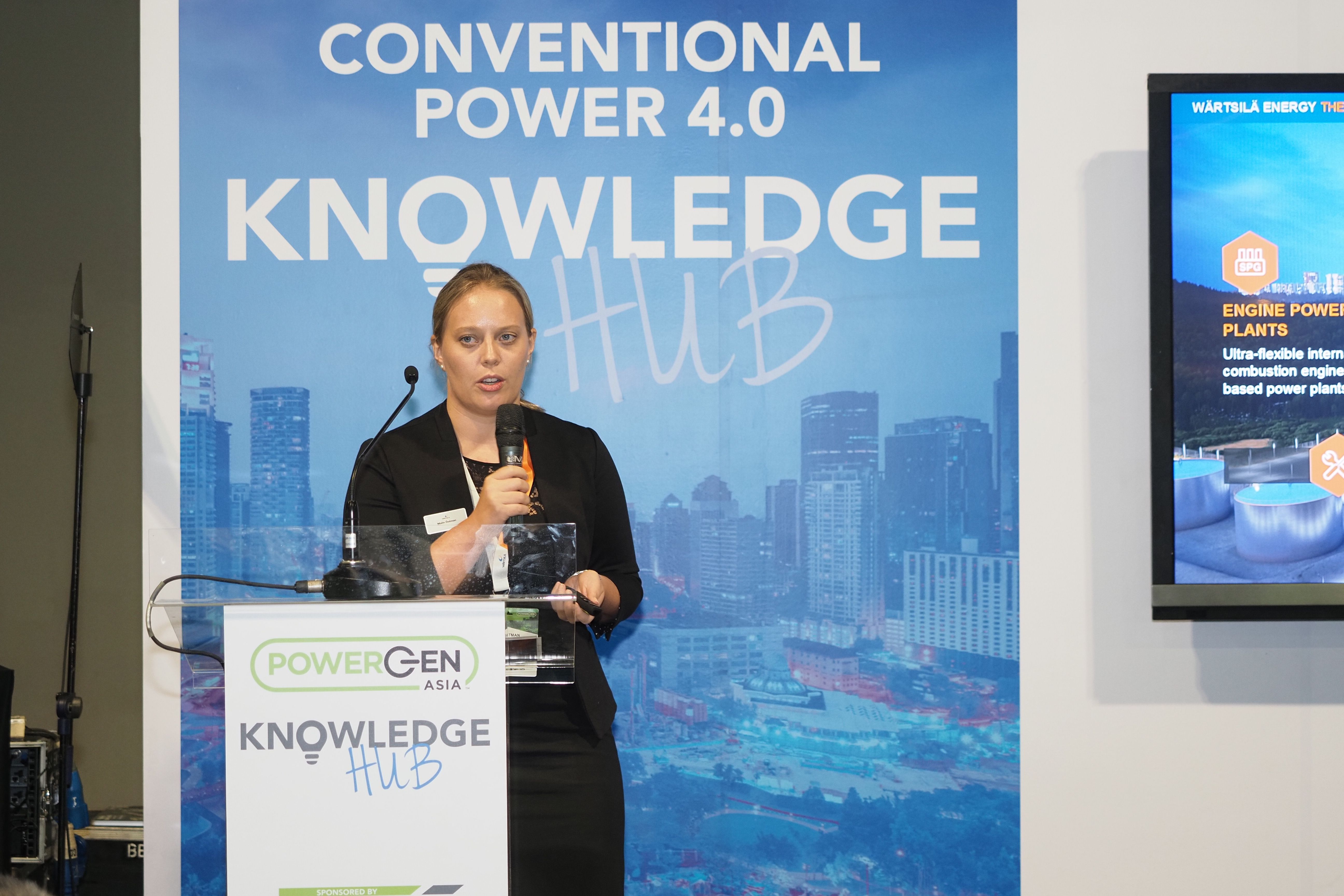 Power Generation
Themes at Summit Conference include:
Roadmap to Decarbonized Generation
Generation Capabilities and Performance Optimization
Key Topics at the Knowledge Hubs include:
Asset Optimization and Utilization
Data Management
Digitalisation
Distributed Generation Technologies
Flexible Generation Technologies
Innovations in Plant O&M
Lifecycle Management
Power Plant Retirement
Workforce Change Management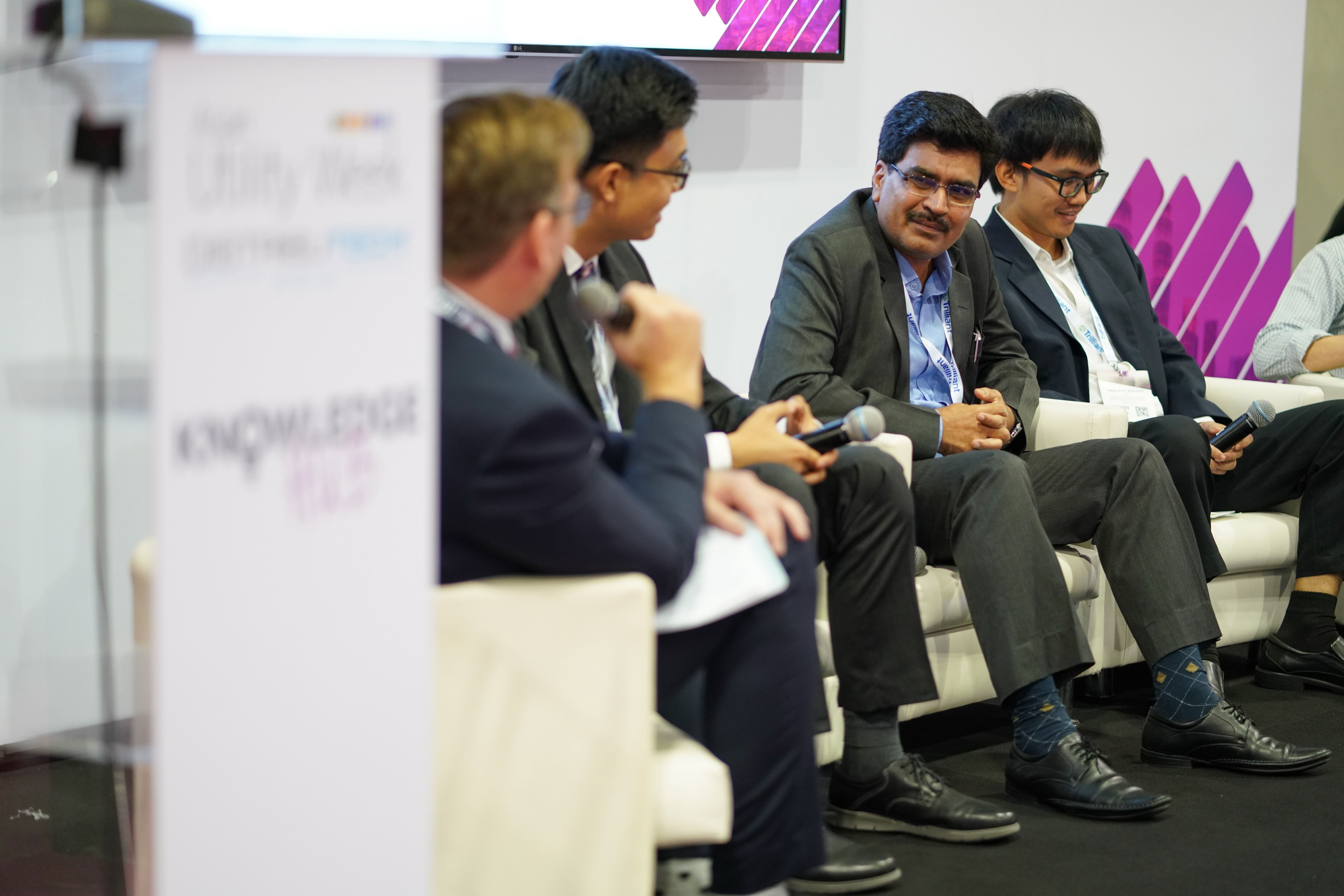 Power Grid
Themes at Summit Conference include:
Strengthening Capabilities of the Future Grid
The Evolution of Grids for Ensuring Energy Security
Key Topics at the Knowledge Hubs include:
Advanced Grid Control Systems
AMI and Communication Technologies
Data Management
DERMS
Digitalization & Smart grid solutions
Grid Asset and Risk Management
Grid Edge Technologies
Grid Optimisation
Grid Planning and Forecasting
HVDC Interconnection
Innovative Energy Storage Solutions
Microgrids and Minigrids
Outage Management and Network Restoration
Physical Grid Security and Cybersecurity
Rural Electrification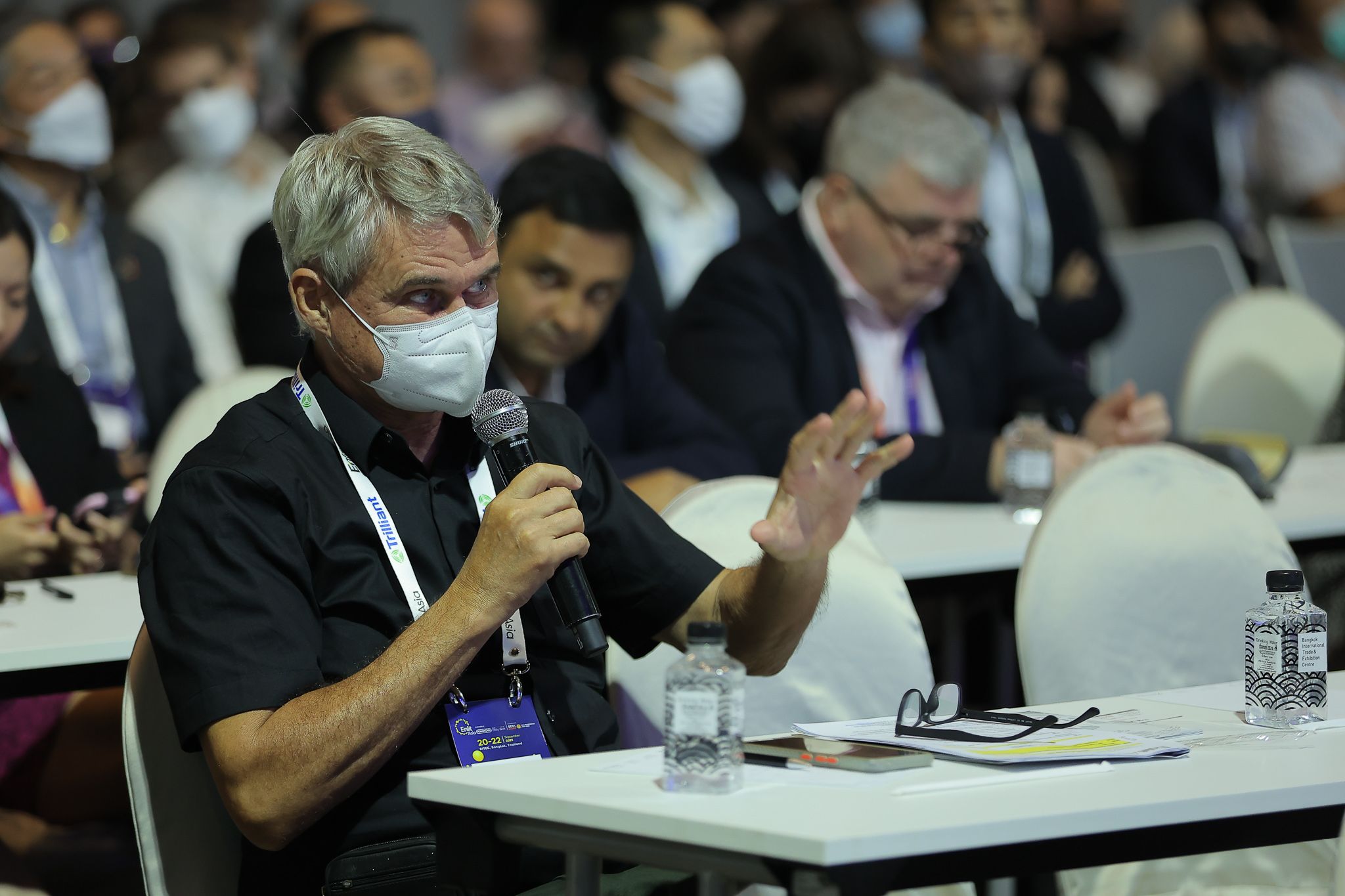 Hydrogen & Ammonia Symposium
Back by popular demand, Enlit Asia 2023 will feature a half-day Hydrogen & Ammonia Symposium on the theme
'Navigating the Hydrogen & Ammonia Revolution'
Southeast Asian countries are actively exploring and investing in hydrogen as a way to reduce their dependence on fossil fuels and meet their ambitious net zero emission targets. The development of the hydrogen industry in SEA, however, is facing significant bottlenecks and challenges.
Enlit Asia 2023 will also host a Hydrogen & Ammonia Symposium as part of the summit, for global and regional hydrogen and ammonia experts, policymakers and energy stakeholders in Southeast Asia to come together and discuss strategies for achieving the ambitious plans to develop hydrogen as a source of energy in the region.
The session will provide a platform for exchanging ideas, sharing best practices and identifying key challenges in the development of the hydrogen economy in Southeast Asia. It will also offer a chance to explore the potential of hydrogen and ammonia as an energy storage medium and for grid stabilization and to explore the opportunities for investment and financing in the hydrogen sector.
Key Topics Include:
Navigating the Hydrogen & Ammonia Revolution
From Hype to Reality: Interim solutions for Hydrogen & Ammonia on the way to NZE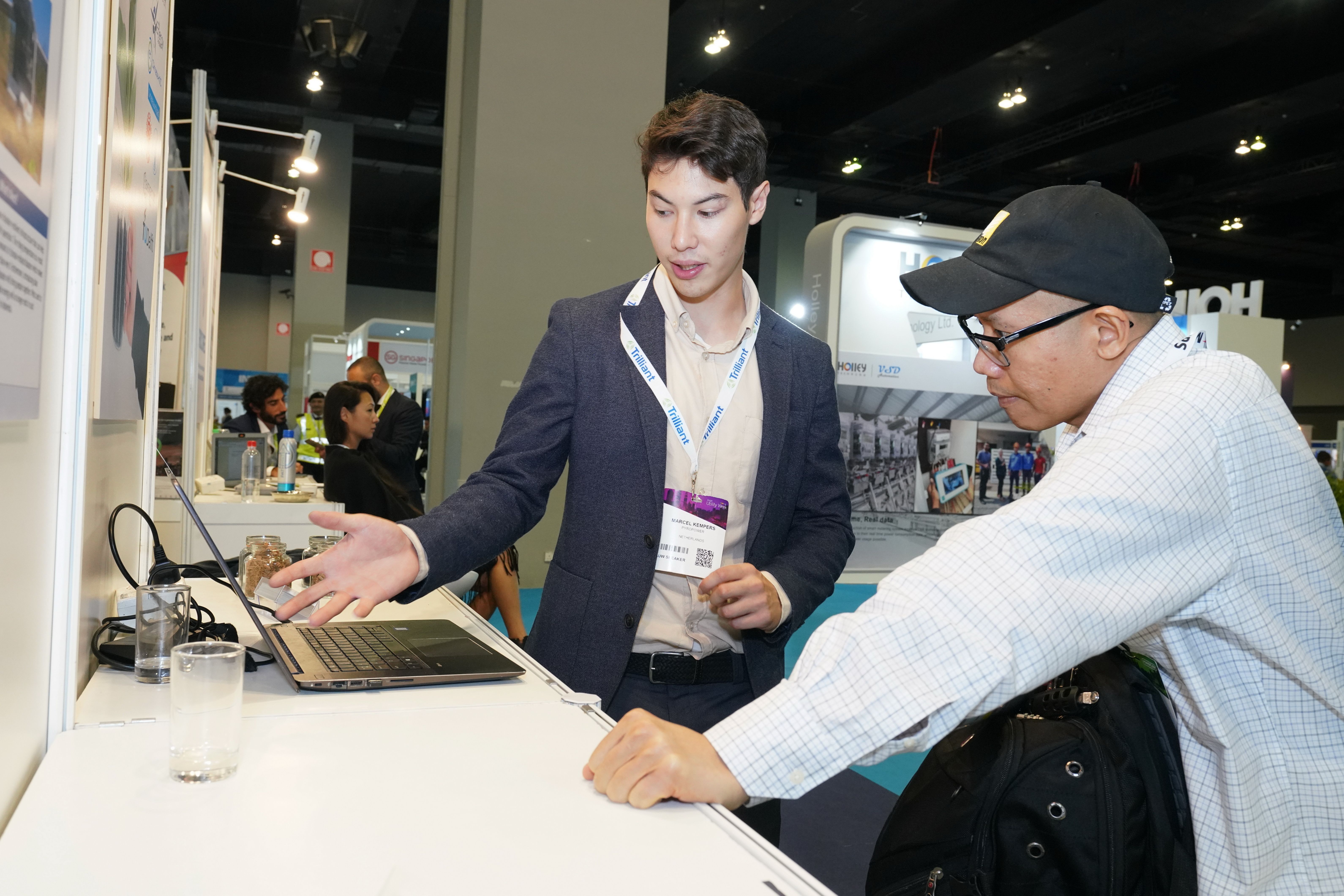 Initiate!
Initiate spotlights next-gen talent, empowers start-ups, scale-ups and other entrepreneurs, and brings them together with established industry practitioners to help take the industry forward.
For more information, view HERE.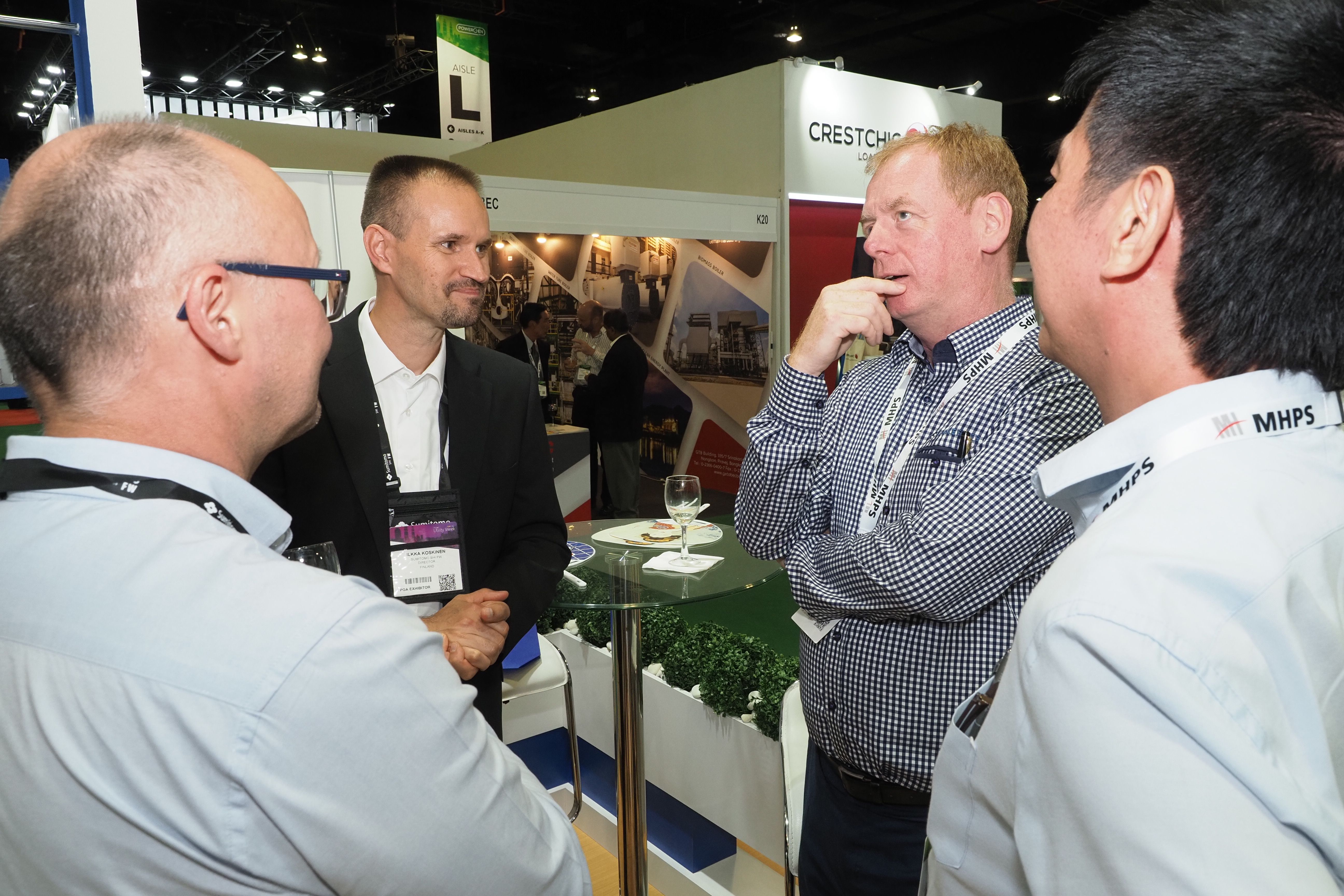 Hosted Buyer Programme
Enlit Asia is launching its first-ever Hosted Buyer Programme. Our programme is designed to connect buyers and sellers in an easy and efficient manner by strengthening partnerships and creating experiences designed to go beyond building business. The Hosted Buyer Programme selects pre-qualified decision makers to attend Enlit Asia based on their interest to do business and gain inspiration that is both cost-effective and time-efficient for you and your organisation.
This engaging programme will not only lead you to new and interesting business partnerships, but it will also set up those partnerships through activities that foster trust and grow relationships, resulting in a natural exchange of ideas and shared experiences.
For more information, view HERE.
Get Involved with Enlit Asia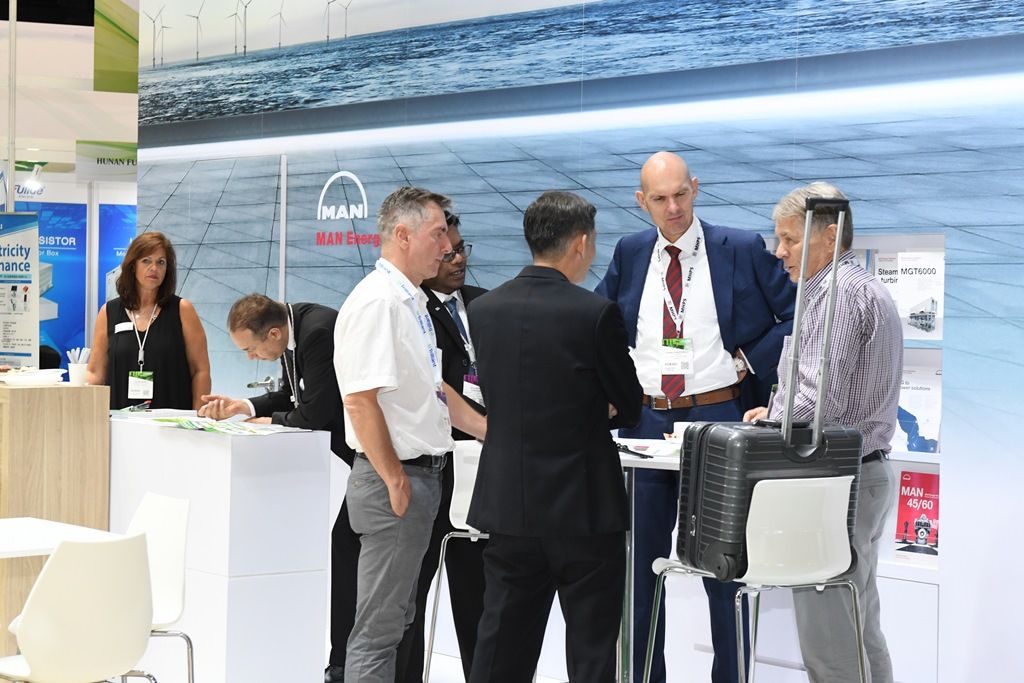 Maximise your brand exposure to the top regional utilities and IPPs, international delegations and government officials. Start here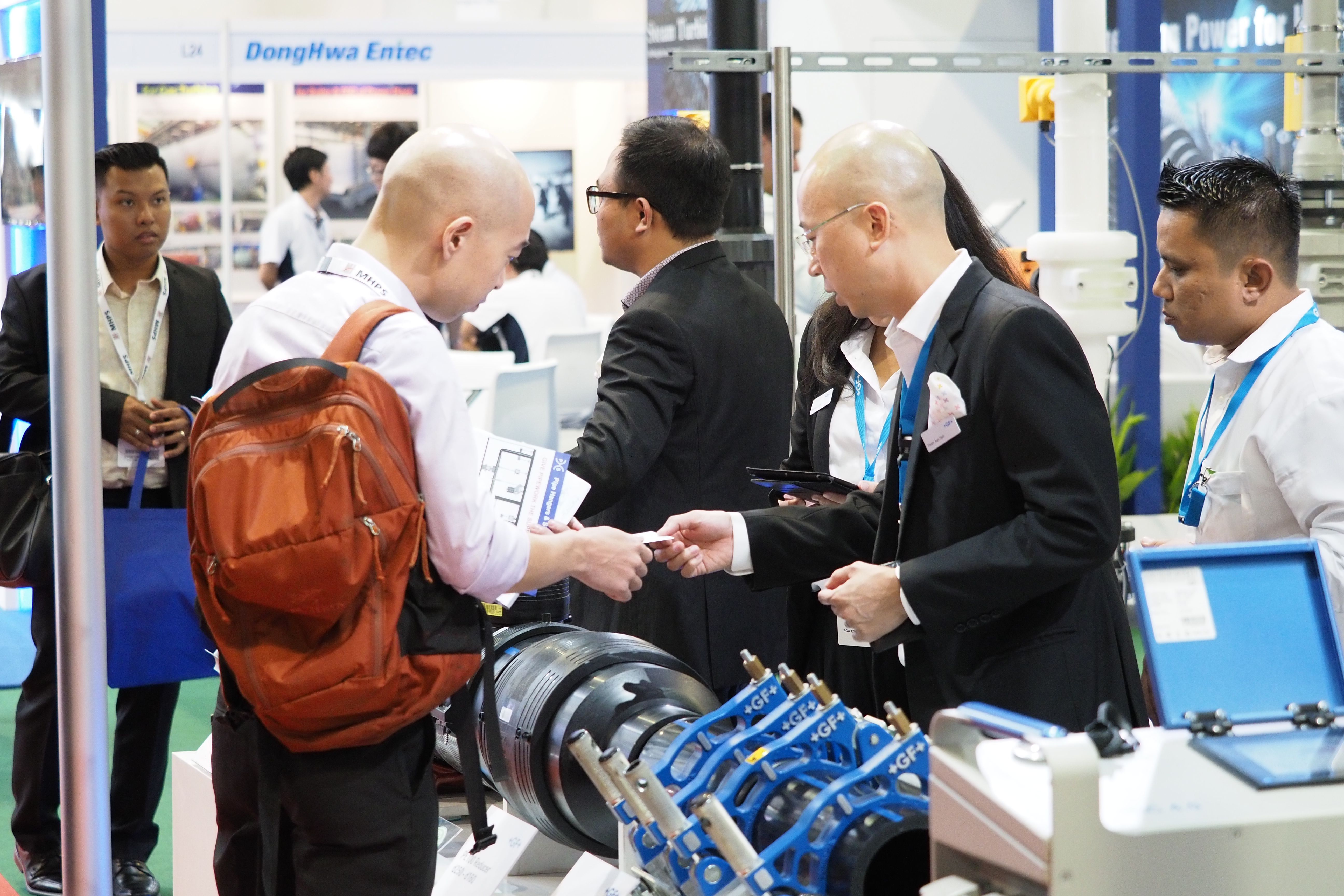 Showcase your latest and innovative technology to at ASEAN's leading platform for regional buyers and sellers. Book your Stand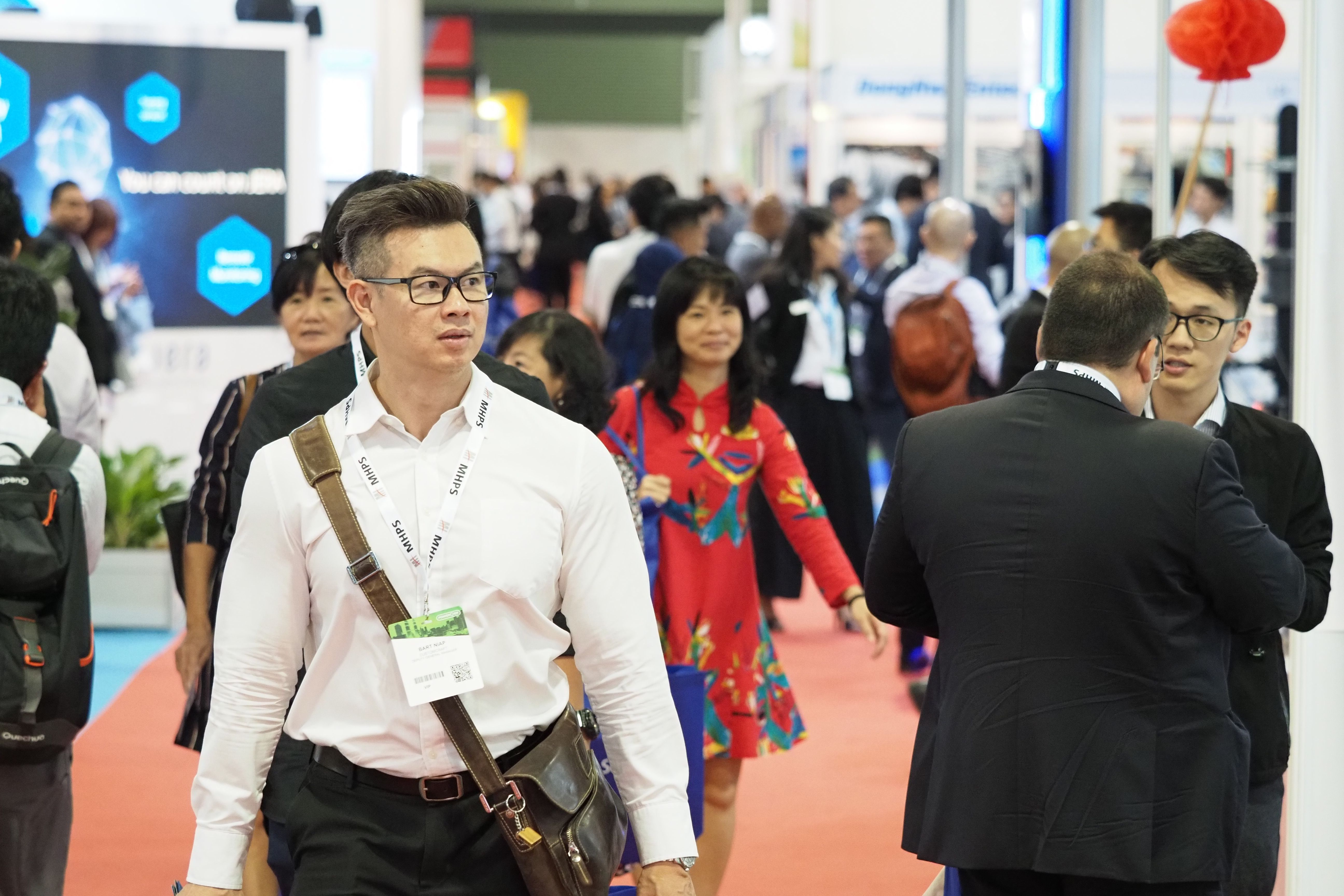 Registration is now open! Start planning your trip to Jakarta this November and take advantage of the early bird tickets. Book now