2 Events. 1 Ticket.
MKI Collaborates with Enlit Asia to Hold Most Influential Electricity & Energy Sector Event in ASEAN
In partnership with MKI, Enlit Asia 2023 and the 78th Indonesia National Electricity Day (HLN 78) will open together on November 14, 2023 at the Indonesia Convention Exhibition (ICE). This joint event continues the partnership that has successfully presented the first POWERGEN Asia in Indonesia and the 73rd Indonesian National Electricity Day in 2018.
International or domestic, we have great early bird deals for you! For international attendees, please register through Enlit Asia. As for Indonesian attendees, please register through Indonesia National Electricity Day.
Whichever tickets you sign up for, you will gain access to both Enlit Asia & The 78th Indonesia National Electricity Day.
To learn more about the different ticket types and access click here.
Please select the following button below to register for your tickets: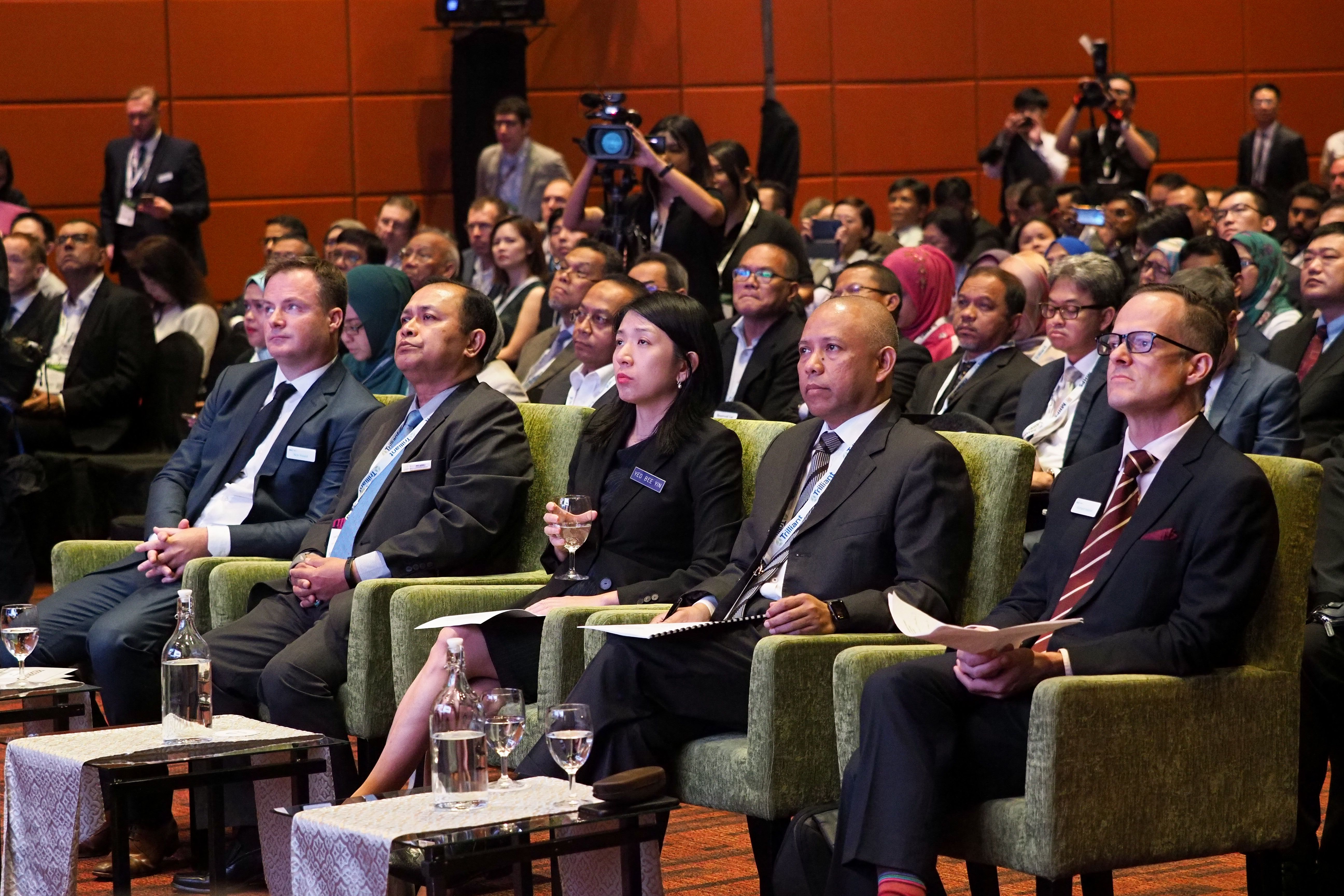 Early Bird Delegate Tickets
Take advantage of the discounted rates by booking your Summit delegate tickets by 16 June 2023!
Ticket prices are as follows:
Early bird 40% discount (till 16 June) - US$1,195
Early bird 30% discount (till 25 August)- US$1,395
Early bird 15% discount (till 6 October) - US$1,695
Standard rate - US$1,995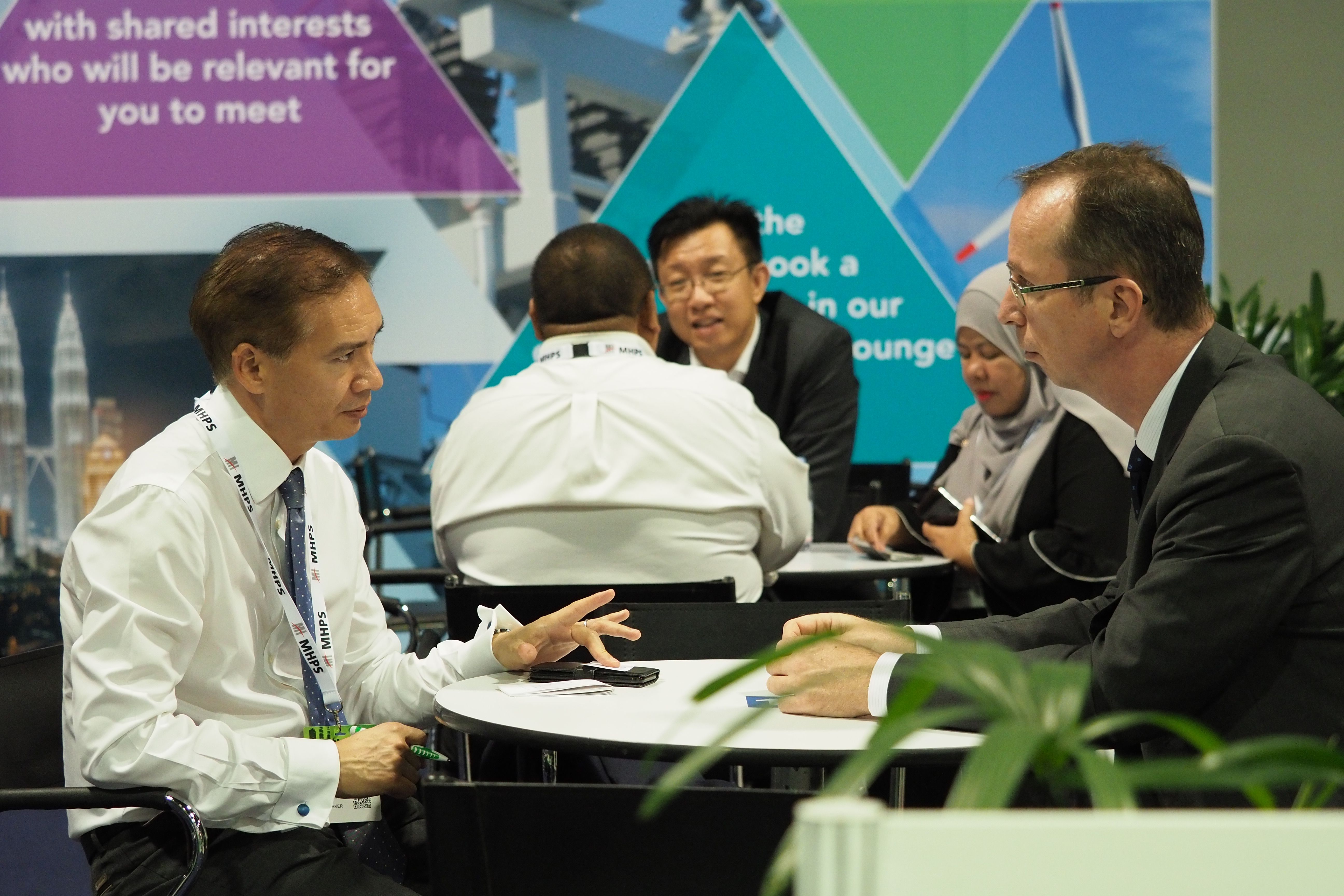 Are you from a Utility company/IPP or RE developer?
If you are from a utility company, independent power producer (IPP) or RE developer, then you are entitled to a complimentary Summit delegate pass.
Please register for 'Summit Delegate Pass - For Utilities & IPPs only' ticket and it will then be reviewed.
*This ticket is subject to approval.
Attending as a group?
Take advantage of our group delegate discount and save more!
Attend as a team of five or more and save on each full price Summit conference pass. To secure a discounted group rate, please contact our delegate services team at Elisa Cruz at elisa.cruz@clarionevents.com for more information.
Just want to visit the exhibition?
Simply register your free exhibition visitor pass and gain access to over 350 exhibitors from around the world who will showcase the latest technologies and innovations supporting the energy transition across ASEAN.
Benefit from more than 75 hours of free content at the Knowledge Hubs, and Initiate!, delivered by providers of the latest technology and solutions, and case studies on the use of the latest technology in the field by IPPs and electric utilities.
Request a Press Pass
Would you like to join our press list? To request a press pass, please click the button below. You must be able to show that you are a journalist/editor with a recognised press card. You will also be asked to provide copies of your recent work in recognised publications on the subject matter, with your name appearing as writer or editor.
See What Past Attendees Are Saying:
"I had a fantastic time at Enlit Asia event. I got a lot of information about gas turbine co-firing systems, asset optimization, and efficient maintenance. I hope the Enlit event will always keep in touch with new issues about power plant optimization in the future." - Buyung Arianto, General Manager IP Semarang PGU, Indonesia Power
"Enlit Asia is growing successfully year over year, in terms of participants, contents and high-level expertise. Flagging together energy solutions by some experts around the globe for Asia countries. It was great and amazing. Thank you so much for the opportunity to speak at the Enlit Asia this year." - Dr Zainal Arifin, EVP of Engineering & Technology, PT. PLN (Persero)
"The overall of conference this year was good. The conference was well organized. I am impressed by the organiser's effort for catching up all panelists to have pre-meeting. I think the conference should be continued next year." - Arthit Sode-Yome, Chief Transmission System Operating Planning Department, Electricity Generating Authority of Thailand (EGAT)
"Great opportunity to share and talk about the future of energy system." - Pongsakorn Yuthagovit, Assistant Governor, Provincial Electricity Authority Thailand (PEA)
"Well organised event with many good speakers." - Jimmy Khoo, CEO, Powergrid, SP Group
"A good platform to network, learn and gather information from the best in the market." - Yusrizal Mohd Yusof, Managing Director, TNB Renewables Sdn. Bhd
Can you afford to miss it? Book your tickets now!
For any enquiries on registration, please contact our team at info@enlit-asia.com or call us at +65 6990 7330. We look forward to seeing you in November!