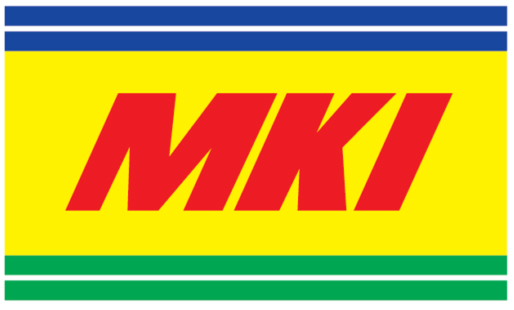 Enlit Asia is an inclusive guide to the Southeast Asian energy transition.
From source to generation, from the grid to consumers, the boundaries of the sector are blurred and this evolution is shaped by established players, external intruders, innovative new companies and increasingly involved end users.
Enlit Asia, the new unifying brand for POWERGEN Asia and Asian Utility Week, will unite all these people to seize the opportunity now, highlight the future, and inspire a new generation to participate in the journey.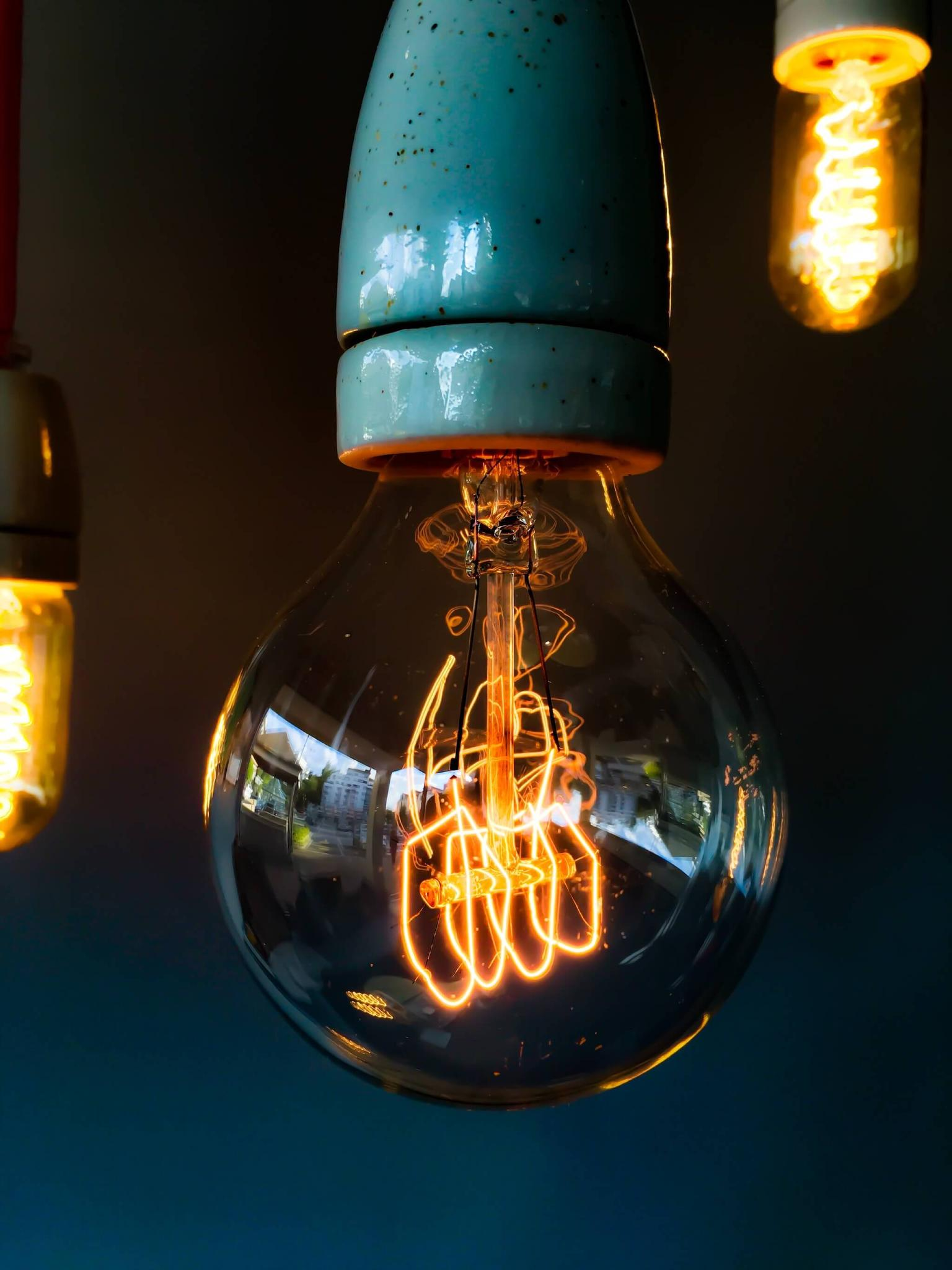 Sign up for our brand new series: Powering Thailand's Energy Transition
A brand new series consisting of 4 live episodes, covering topics about the future EGAT Governor outline the strategic direction EGAT will take and her investment priorities in the short to medium-term. We will also examine the new businesses EGAT is seeking to develop by exploiting the opening of Thailand's LNG market, how expertise in providing flexibility in both generation and across the grid is needed to support RE growth, and understand how EGAT seeks to support Thailand's ambition of becoming South-east Asia's power-trading middleman

Opportunities with Enlit Asia

"We are honored to be a part of the innovation and collaboration that occurs during Enlit Asia. The event provides us the platform to connect and continue to drive our solutions in the region. The digital transformation occurring across the Southeast Asian region is characterized by a thorough and innovation-focused communications technology infrastructure."


"Enlit Asia talks about its vision to inspire the next generation to join the journey. This is in line with our own vision where Wärtsilä wants to lead the path towards a 100% renewable energy future. Wärtsilä wants to be part of this energy transition by being a thought leader at Enlit Asia 2020."