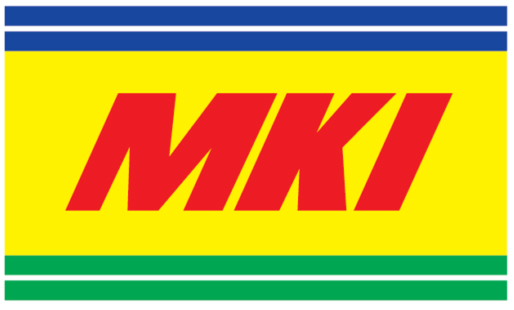 Enlit Asia is an inclusive guide to the Southeast Asian energy transition.
From source to generation, from the grid to consumers, the boundaries of the sector are blurred and this evolution is shaped by established players, external intruders, innovative new companies and increasingly involved end users.
Enlit Asia, the new unifying brand for POWERGEN Asia and Asian Utility Week, will unite all these people to seize the opportunity now, highlight the future, and inspire a new generation to participate in the journey.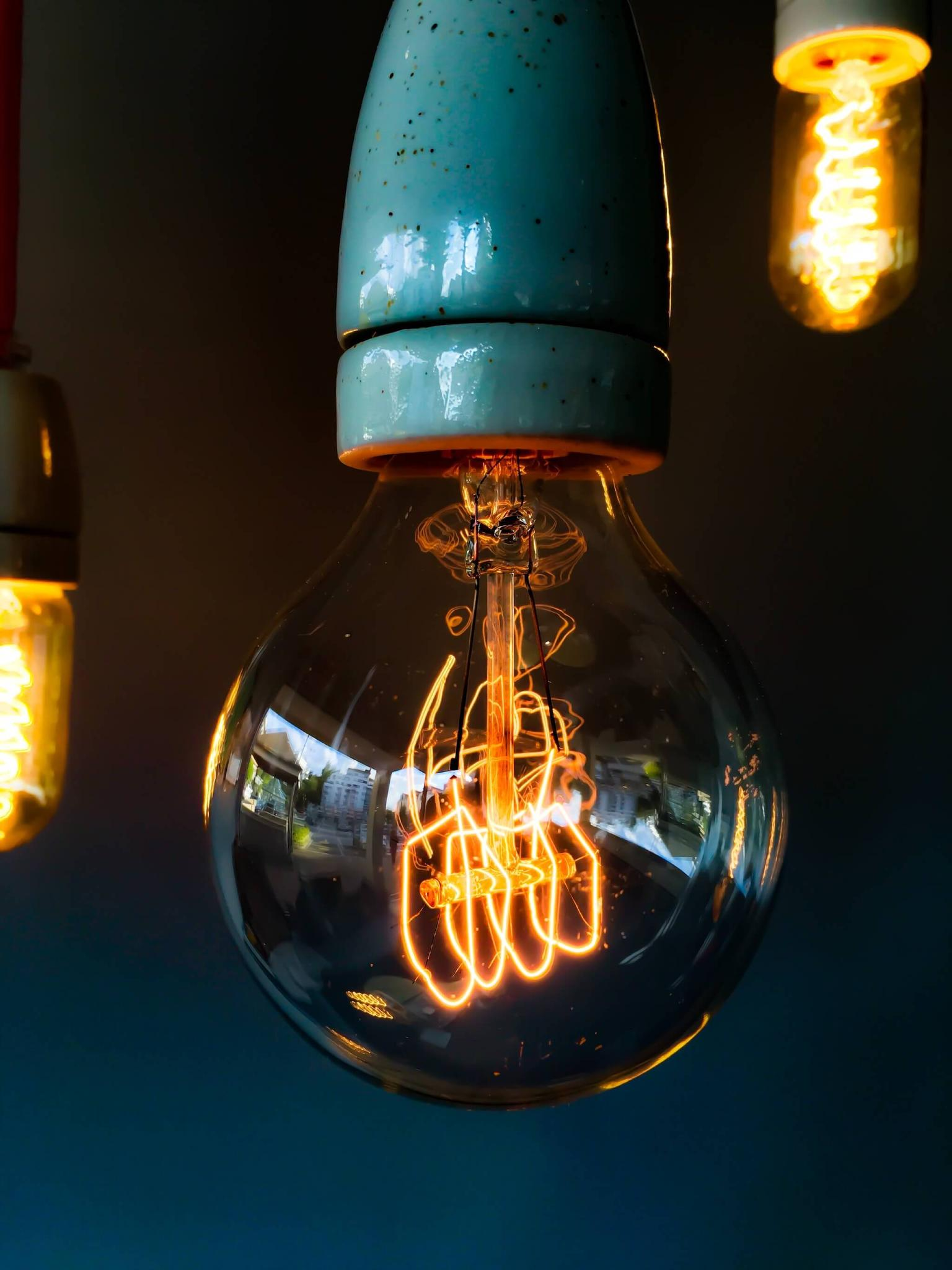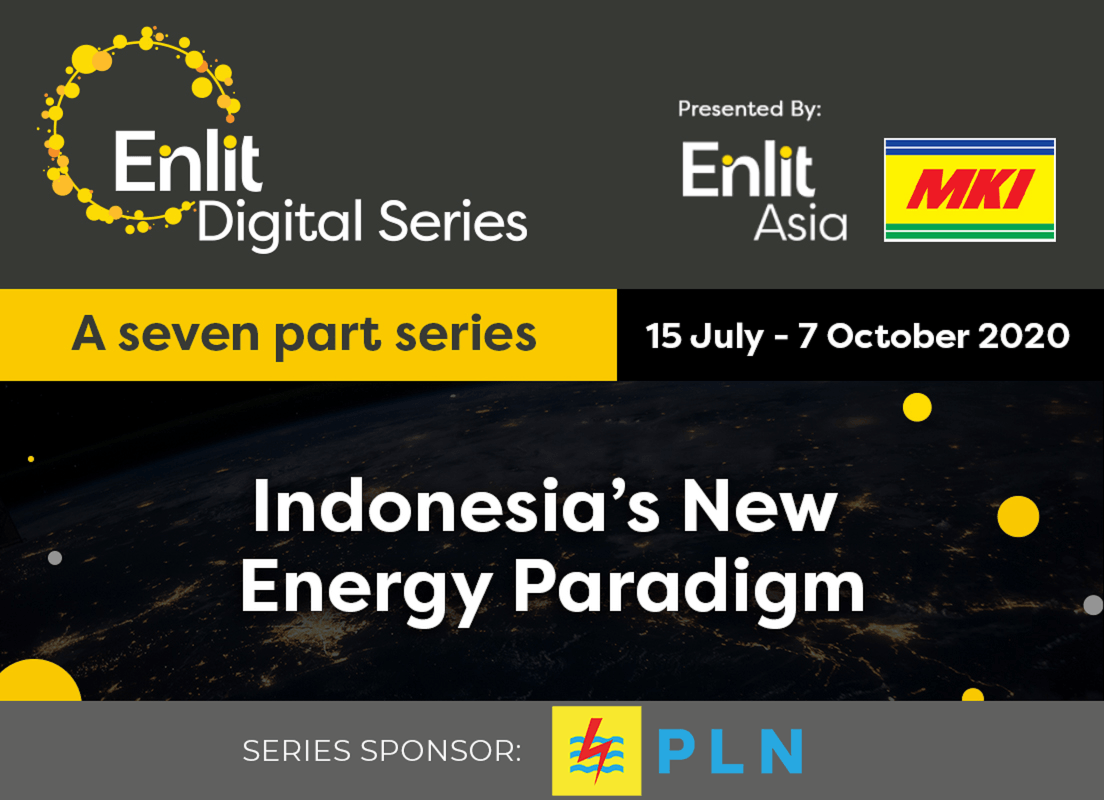 Introducing Indonesia's New Energy Paradigm Series
A new series highlighting PLN's New Paradigm, the organisation's latest strategy to drive core areas of Indonesia's energy transition. The Indonesia's New Energy Paradigm series provides unique insights and unveils a wealth of opportunities in ASEAN's largest energy market.

"We are honored to be a part of the innovation and collaboration that occurs during Enlit Asia. The event provides us the platform to connect and continue to drive our solutions in the region. The digital transformation occurring across the Southeast Asian region is characterized by a thorough and innovation-focused communications technology infrastructure."


"Enlit Asia talks about its vision to inspire the next generation to join the journey. This is in line with our own vision where Wärtsilä wants to lead the path towards a 100% renewable energy future. Wärtsilä wants to be part of this energy transition by being a thought leader at Enlit Asia 2020."