Power Engineering International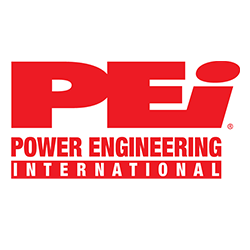 Power Engineering International – the voice of the international power generation industry – examines the drivers that are changing the global power generation sector across nuclear, coal, gas, oil and renewables.
PEI delivers up-to-date news and in-depth articles on industry trends, new technologies and cutting-edge projects impacting the global energy transition. It is a hub for thought leadership from industry experts who are shaping the 4th Industrial Revolution.
For further information click here.