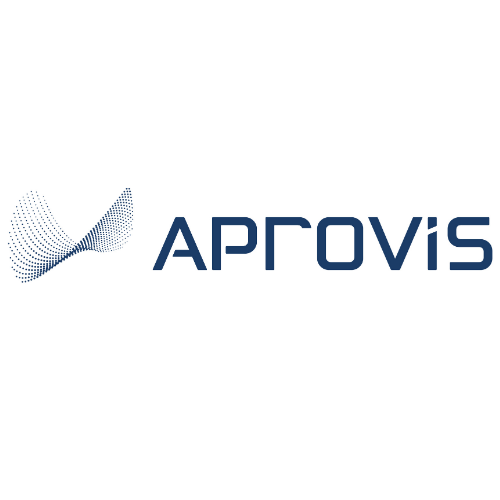 Aprovis Energy Systems GmbH
Stand: 2020
APROVIS products are used successfully all over the world. High efficient heat recovery equipment, emission control solutions and gas treatment technology is our core business, supporting projects in over 70 countries worldwide. APROVIS is specialised in solutions for a wide range of applications, allowing customers to choose between a particular single component or a plant-specific end-to-end solution.
As expert, APROVIS is familiar with and consider the different market and customer requirements and implement these to meet specific international requirements. These include the European Pressure Equipment Directive, standards of the American Society of Mechanical Engineers (ASME) and the Eurasian Economic Union (EAC).
Reliability is one of today's key success factors. APROVIS's team of experts are highly flexible and quick to respond. APROVIS offers expertise from a single source in project planning/sales, design, electrical engineering, order processing, maintenance and service. This enables APROVIS to offer the best possible solutions tailored to customer's requirements.