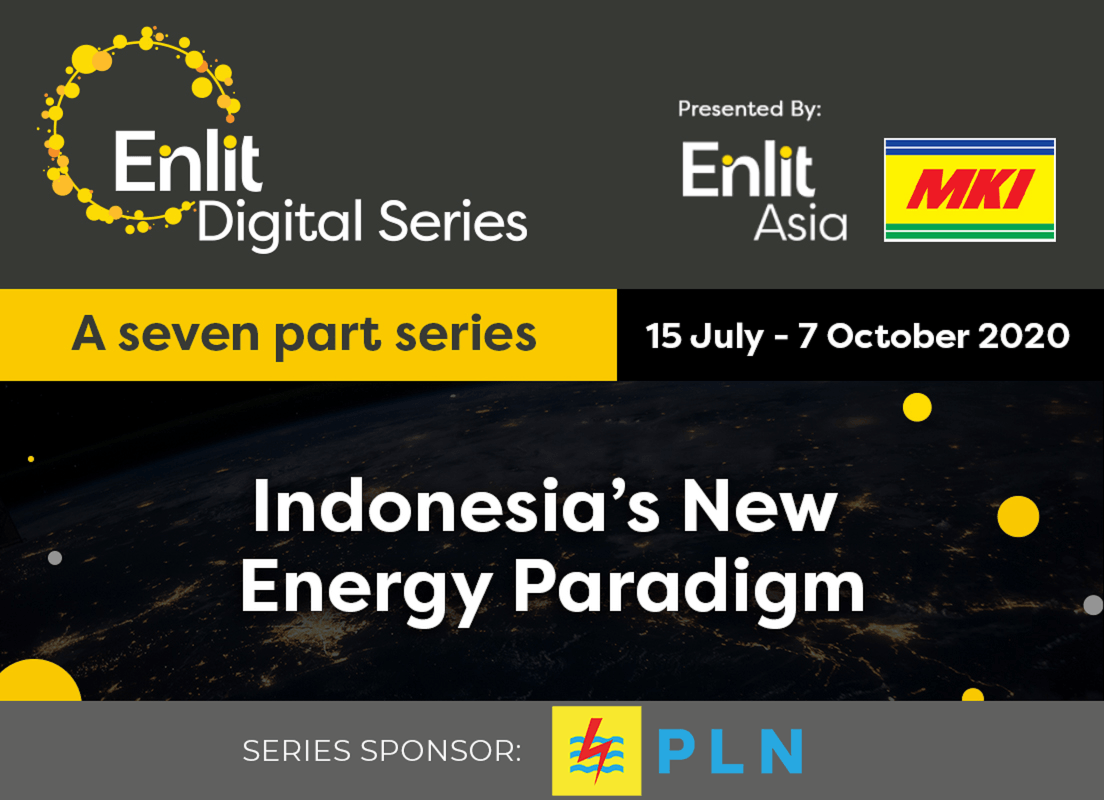 Introducing Indonesia's New Energy Paradigm Series
A new series highlighting PLN's New Paradigm, the organisation's latest strategy to drive core areas of Indonesia's energy transition. The Indonesia's New Energy Paradigm series provides unique insights and unveils a wealth of opportunities in ASEAN's largest energy market.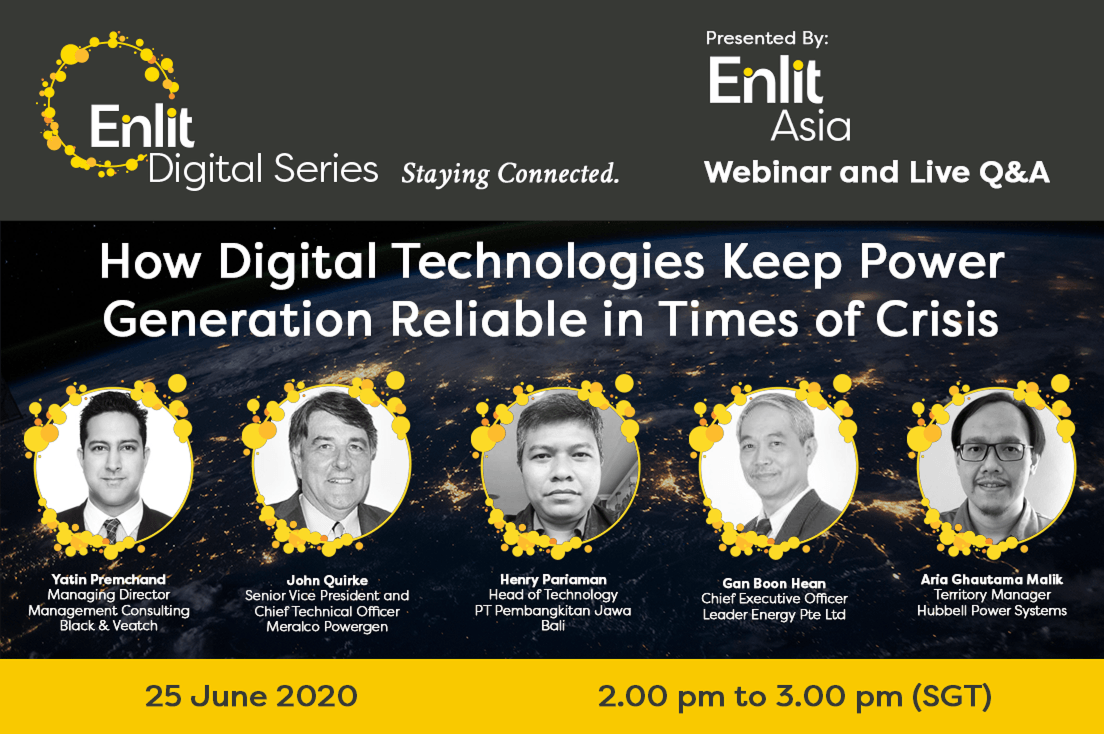 How Digital Technologies Keep Power Generation Reliable in Times of Crisis?
Topics include:
Where specifically do the advantages lie for utilities and power plants in adopting digital technologies?
What role do smart technologies play in helping to keep essential services going during a crisis such as COVID-19?
Will those further down their digitalisation journey have fared significantly better during these unprecedented times? Are there tangible economic returns on their investments?
Reducing human capital onsite during a crisis seems essential, however in some cases it can become a political decision, job creation vs. the commercial benefits of digitalisation; how do you approach?
Supply chains are strained at the moment how would digital asset management tools have supported businesses better at this time?

The Rise of the C&I Buyer in Supporting ASEAN's Energy Transition
How will the ASEAN energy transition be affected by the ongoing COVID-19 pandemic and how will the rise of C&I as energy buyers seeking sustainable energy solutions play a role?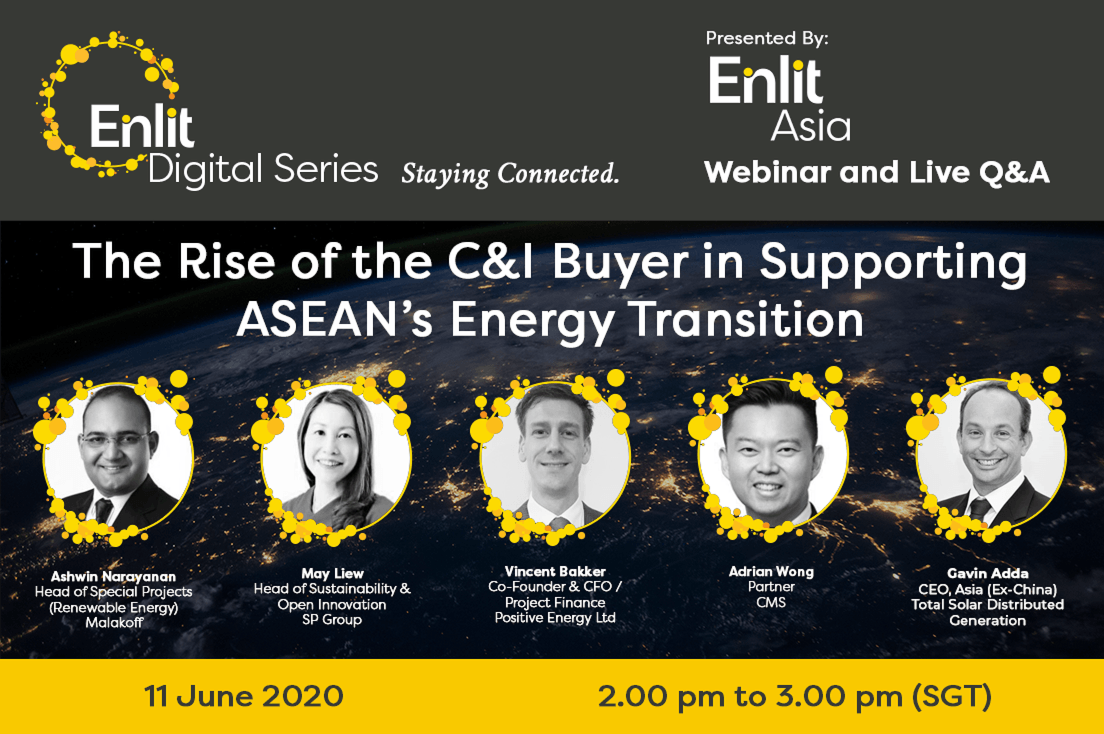 Unlocking the Potential of Hydrogen in APAC
Hydrogen is forecasted to play a key role in a clean, secure and affordable energy future. But how bright is its future in APAC?
Watch the recording of the webinar and explore the burgeoning potential of hydrogen throughout the Asia Pacific region and Oceania and its role in the energy transition at a special webinar and Live Q&A presented by Enlit Asia & Enlit Australia.
The World's Fastest One Million Smart Meter Deployment
This interview will provide you with valuable insights into the fastest ever rollout of one million smart meters.

The discussion will help you understand the secrets to a partnership that was so integral to the success of the project and highlight key lessons learned by both parties that will shape the future of mass-meter deployment across the region.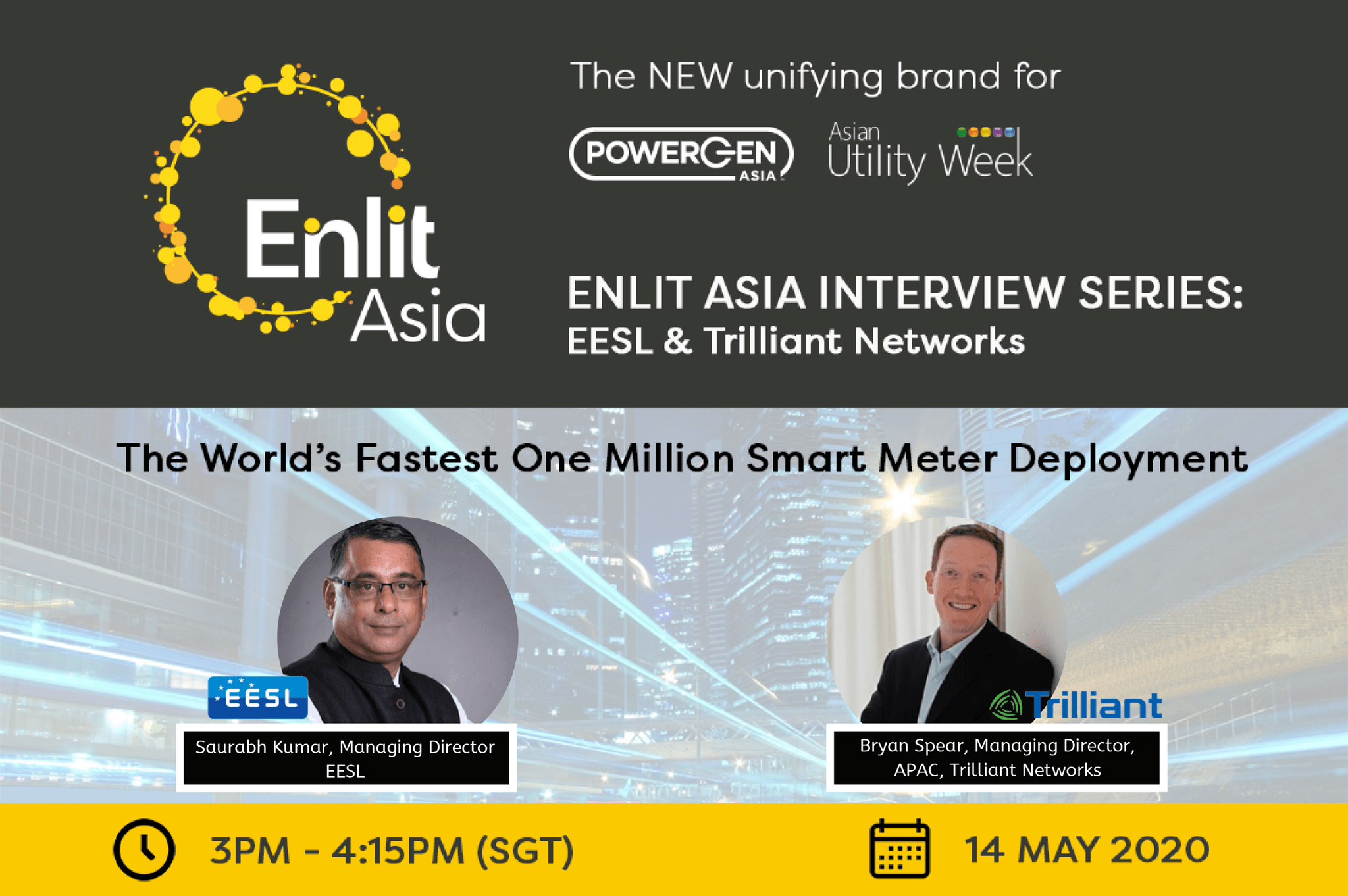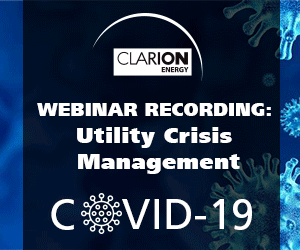 Asia-Pacific - Utility Crisis Management: COVID-19
The utility industry has been tested in unprecedented ways by COVID-19. Utilities in the power and energy sector have had to rapidly implement coping mechanisms and strategies to protect staff, customers and their bottom line. But that adaptation has not been without its challenges, financial, operational and social. Listen to this discussion where we bring you the best insights from Asia-Pacific from those who have dealt with or are dealing with the challenge of keeping services operational in an age of social distancing and isolation.