Green Plus Asia (HIJAU Media Group)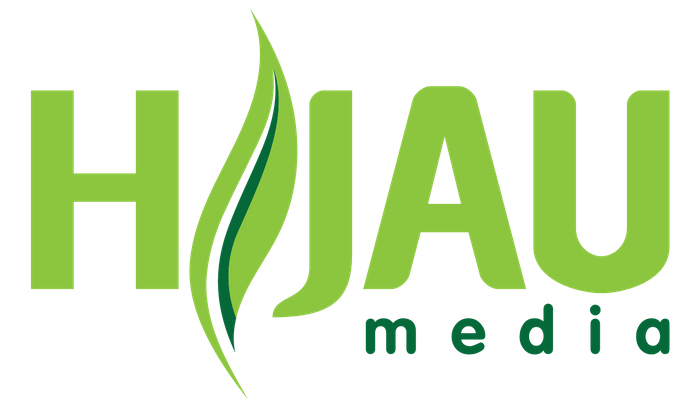 HIJAU Media Group is a leading Sustainability news media platform in Malaysia. We curate and disseminate high quality, sustainability focused media that informs, inspires, and empowers individuals and communities to embrace sustainable practices and lifestyles toward a sustainable and equitable future.
The concepts of Environmental, Social and Governance (ESG) have reached a tipping point with corporates now adopting ESG in business policies focusing on sustainability and ethical impact. Our Premier publication Greenplus Asia magazine is Malaysia's 1st Eco-friendly, Sustainable Lifestyle and Green Business Magazine, designed to meet the specific needs of professionals at the forefront of green sustainability in the country. The editorial content of Greenplus Asia provides cutting edge information and articles on eco-friendly and sustainable developments targeted at decision makers, green managers, and stakeholders in the country and the worldwide green environmentalists.
For more information, click here