Energy Watch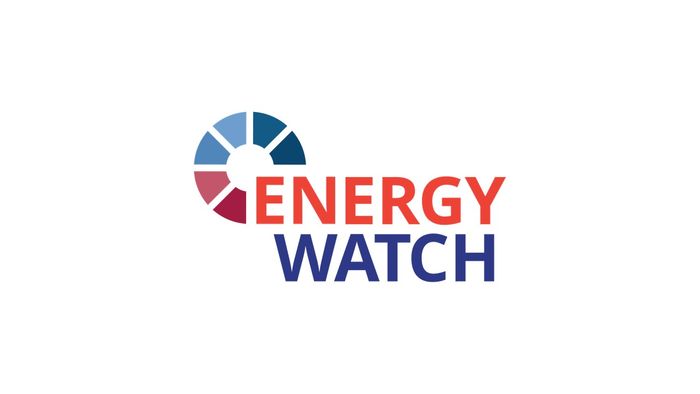 The way we power our world is changing. Energy Watch offers a window into that transformation – presenting informed insight and industry thought leadership to explore the latest technologies, trends, and vital topics across the globe, especially in the evolving energy ecosystems of Malaysia, Southeast Asia, and beyond.
The goal of Energy Watch is to inform and educate consumers and industry stakeholders alike, by analysing the emerging transformations that impact our energy landscape. We are committed to delivering research-driven content that will provide the latest insights on the commercial and industrial electric power sector, whilst exploring the latest breakthroughs in regional and global trends in both traditional and alternative energy industries, offering perspective on a diverse spectrum of energy topics.
Our mission is to educate and empower our audience, by providing the resources that enable them to make informed decisions in this fast-moving, modern energy ecosystem.
For more information, click here.