Institute for Essential Services Reform (IESR)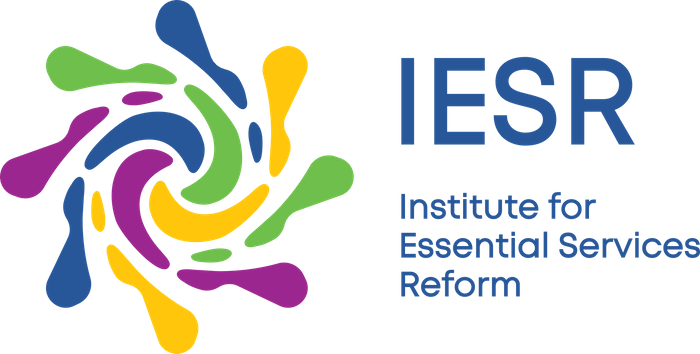 Institute for Essential Services Reform (IESR) is a think-tank in the field of energy and environment. IESR encourages transformation into a low carbon energy system by advocating a public policy that rests on data-driven and scientific studies, conducting capacity development assistance, and establishing strategic partnerships with non-governmental actors. IESR's main scope is to accelerate the energy transition by supporting sustainable mobility, green economy, and climate change policy. To support the achievement of the goals that have been set, IESR conducts analysis, research, public policy advocacy, as well as campaigns towards the specific issues around the energy transition. In addition, IESR also carries out capacity building and provides technical assistance to local and regional governments to help the alignment with national goals to reduce carbon emission. IESR has experience mainly in Indonesia, but is expanding its focus to work in other regions and countries.
Further information click here.