Green Product Council (GPCI)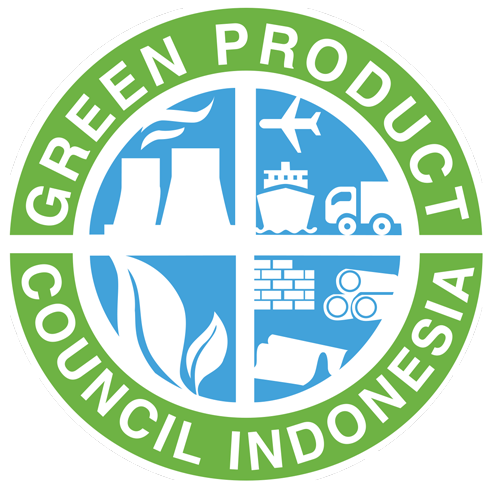 Green Product Council (GPCI) is a non-government and non-profit organization that cares about the environment in the use of industrial materials, especially building material products. GPCI was established on December 2015 to encourage the entire community to pay attention to environmental aspects in the use of building material products that are green and environmental friendly. Through assessment standard or rating tools compiled by professional experts, GPCI issued Green Label Indonesia, the green product certification that have met the standard required that audited by professional auditor institutions. The category or type of green product standard being compiled by the rating team not only focus on building materials, but will also lead to interior and cleaning products.
Find out more information here.
Green Product Council (GPCI) adalah organisasi non-pemerintah dan non-profit yang peduli terhadap lingkungan dalam penggunaan bahan industri, terutama produk-material bangunan. GPCI didirikan pada bulan Desember 2015 untuk mendorong seluruh masyarakat agar memperhatikan aspek lingkungan dalam penggunaan produk-material bangunan yang hijau dan ramah lingkungan. Melalui standar penilaian atau alat peringkat yang disusun oleh para ahli profesional, GPCI menerbitkan Label Hijau Indonesia, sertifikasi produk hijau yang telah memenuhi standar yang diperlukan yang diaudit oleh lembaga auditor profesional. Kategori atau jenis standar produk hijau yang disusun oleh tim penilaian tidak hanya berfokus pada material bangunan, tetapi juga akan mencakup produk interior dan pembersihan.