The British Chamber of Commerce in Indonesia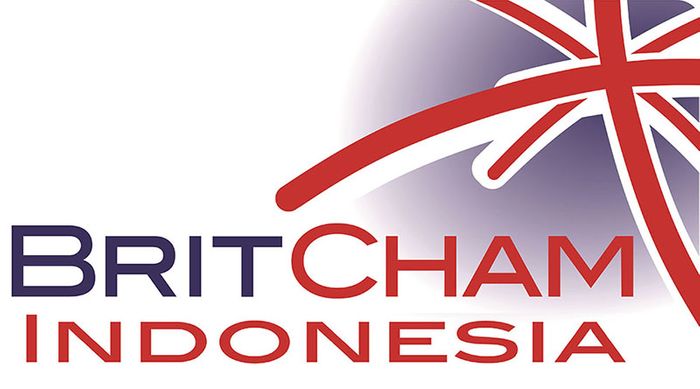 The British Chamber of Commerce in Indonesia (BritCham Indonesia) is an independent, non-political, not-for-profit pro-business organisation that has represented business for 42 years and builds on a British business presence that extends more than a hundred years. Over those years, we have had the pleasure of welcoming the most influential politicians, business leaders, world commentators, renowned experts in various fields and academicians as guests to various forums.
BritCham Indonesia has long been recognised as the most active foreign Chamber of Commerce in Indonesia. It maintains very close links to both the British Embassy and British Council, as well as collaborating closely with its Indonesian counterpart KADIN and the Ministry for Investment (BKPM). BritCham Indonesia is an international membership community of around 1000 whose cross-cutting interests in sustainability are represented by the Climate Change & the Environment, Human Capital & Education and Smart Sustainable Cities Member Focus Groups. BritCham Indonesia members are very active within the various committees working towards the success of the G20 and B20 in 2022.
For further information click here.