Enlit Asia is your inclusive guide to the energy transition.
Enlit Asia is an annual conference and exhibition that unifies two major events in the power and energy sector - POWERGEN Asia and Asian Utility Week.
The event is a platform for leading industry providers to showcase innovative solutions, services, and products in line with the Asian strategy to transition to a low-carbon energy supply. Through its conference summit, Enlit Asia also delivers expert knowledge and foresight from the region's power and energy thought leaders on key developments, policies and innovations that are driving the energy transition.
It brings together the entire value chain of both power and utility producers and suppliers, covering content and exhibits from source to generation and from grid to consumer.
At Enlit Asia, we cover various topics & provide more networking opportunities over three days: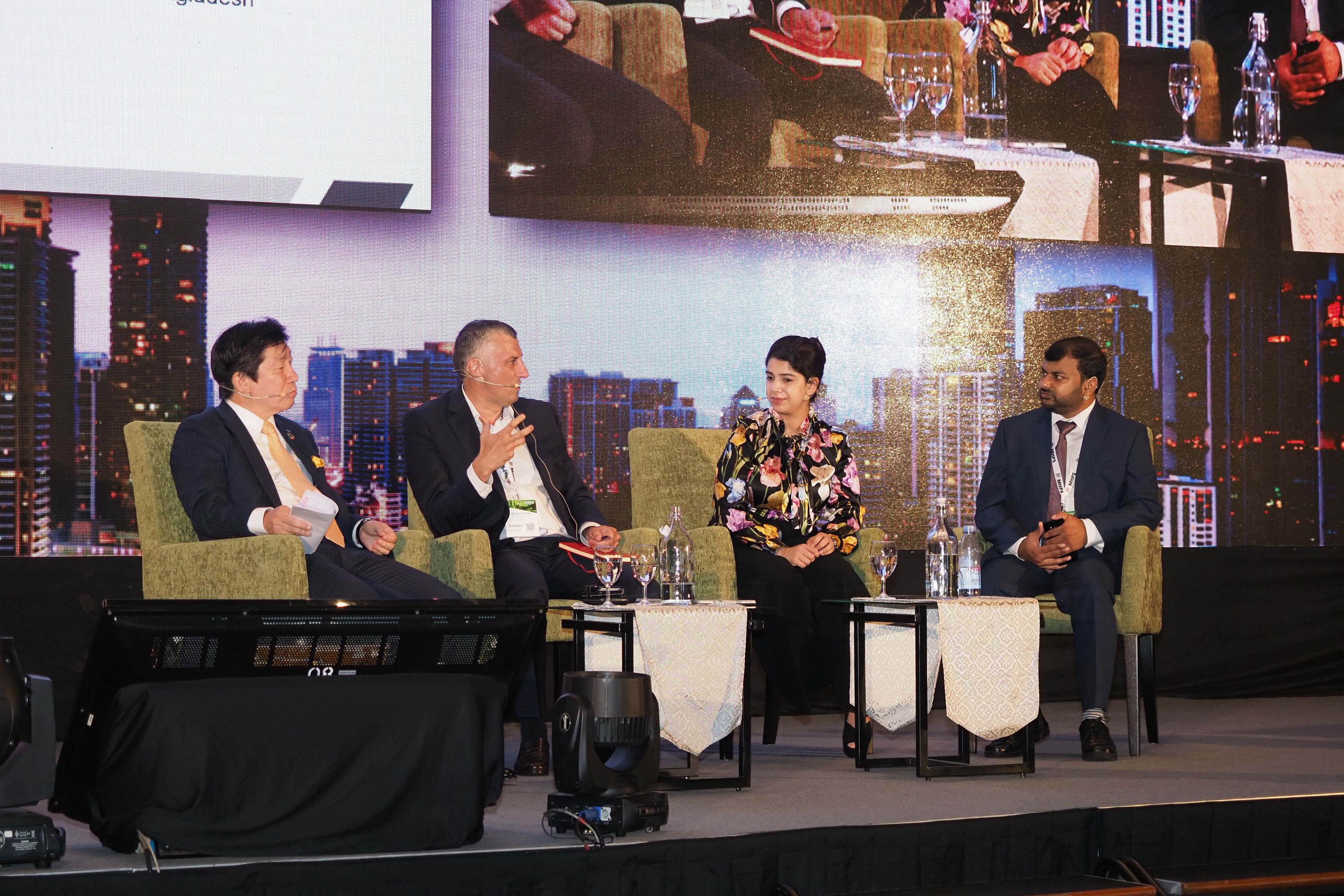 CEO Dialogue
The CEO Dialogue is part of the Summit and it will take place on Day 1, 14 November 2023.
The CEO Dialogue is the powerhouse of ideas to pave the way for a rapid energy transition with unyielding security and reliability. Engage with the brightest minds, exchange cutting-edge insights, and discover the transformative solutions that will reshape the energy landscape. This dialogue is your chance to be part of this dynamic forum, shaping the future of energy with unwavering resolve and unparalleled expertise.
View Summit agenda HERE.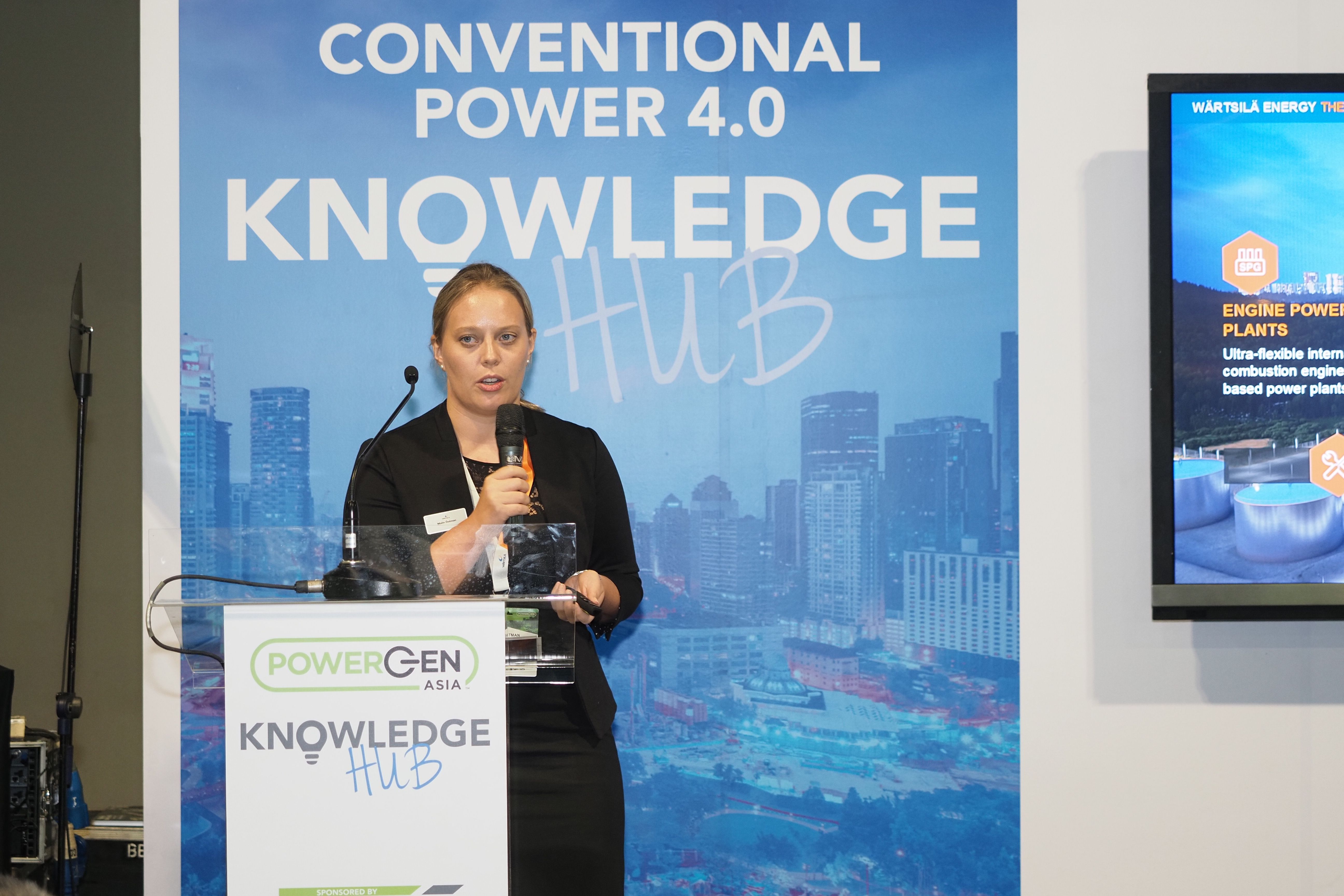 Power Generation
Power Generation track is part of the Summit and it will take place on Day 2 & 3, 15-16 November 2023.
Unleash power at Enlit Asia Summit's Power Generation track. Regardless of whether you are an industry veteran or new to power generation, this track offers valuable knowledge and networking opportunities from enhancing plant efficiencies, optimising performance, to exploring innovative technologies and integrating renewable energy and low carbon alternatives. Don't miss out!
View Summit agenda HERE.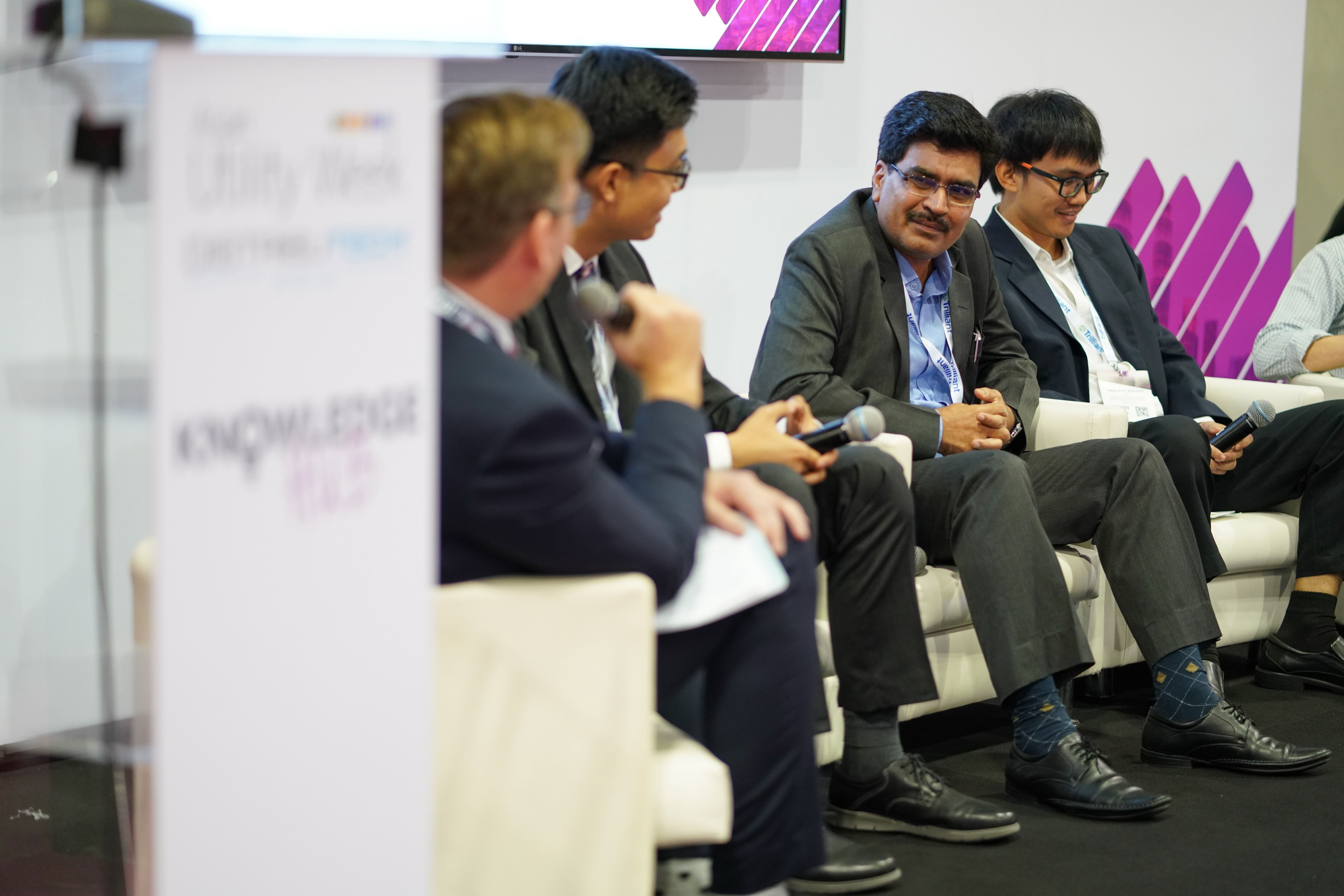 Power Grid
Power Grid track is part of the Summit and it will take place on Day 2 & 3, 15-16 November 2023.
Discover cutting-edge solutions for grid flexibility, resilience, and seamless integration of renewable energy. Enlit Asia power grid discussions allow you to engage with industry leaders, innovators, and experts to shape the future of energy and unlock the full potential of the ASEAN power grid. Don't miss this opportunity to stay ahead of the curve and be part of the transformational journey towards a sustainable energy future.
View Summit agenda HERE.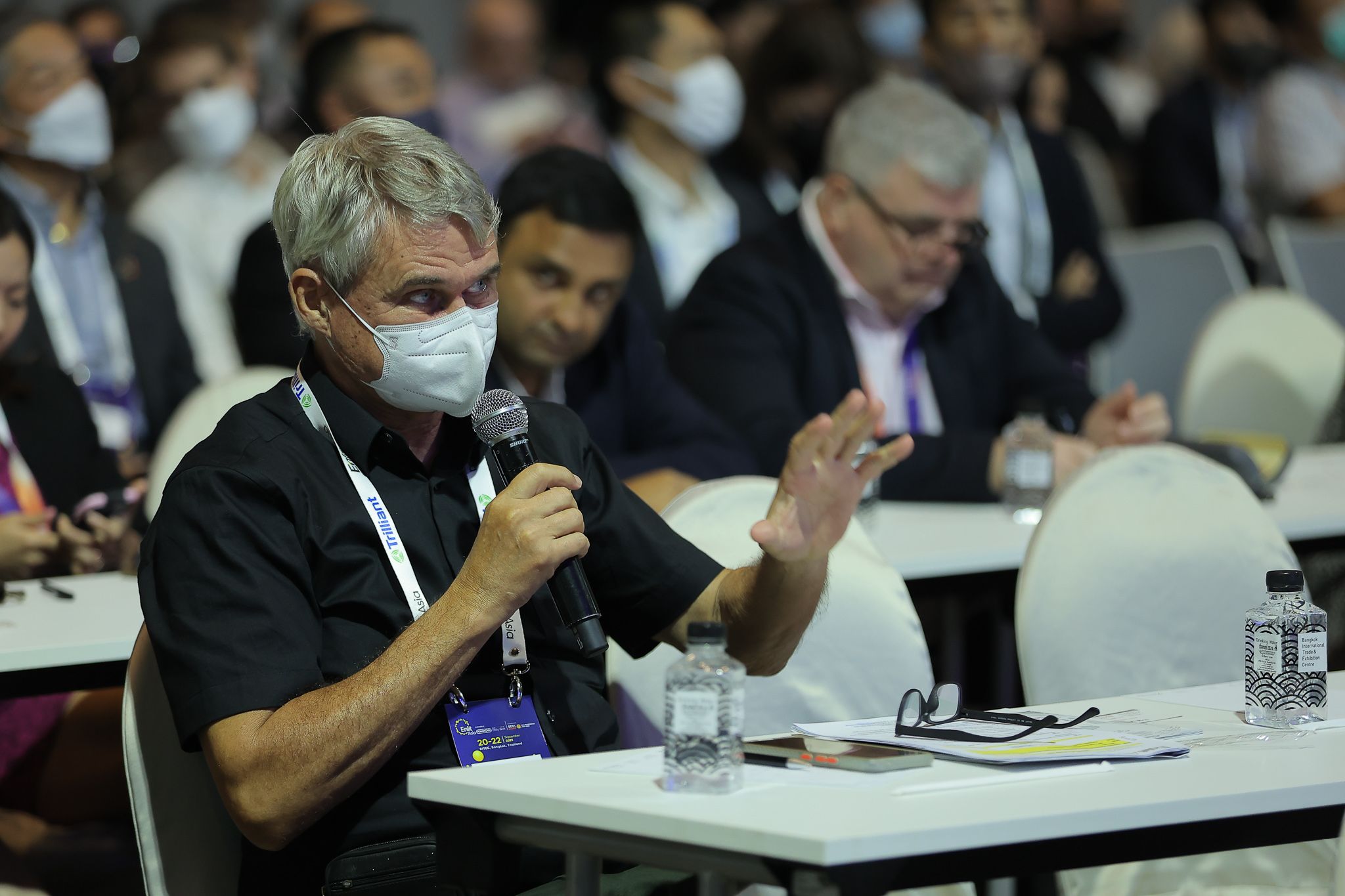 Clean Energy, Hydrogen & Ammonia Symposium
Back by popular demand, Enlit Asia 2023 will feature Clean Energy, Hydrogen & Ammonia Symposium as part of the Summit on Day 2, 15 November 2023.
Dive into the boundless potential of hydrogen and ammonia as game-changing solutions towards Net Zero future. From transformative opportunities for investment, financing of the burgeoning hydrogen sector, to breakthrough technologies to ensure sustainable and resilient hydrogen economy, this is your chance to witness the unleashing of hydrogen and ammonia in revolutionising the energy landscape.
View Summit agenda HERE.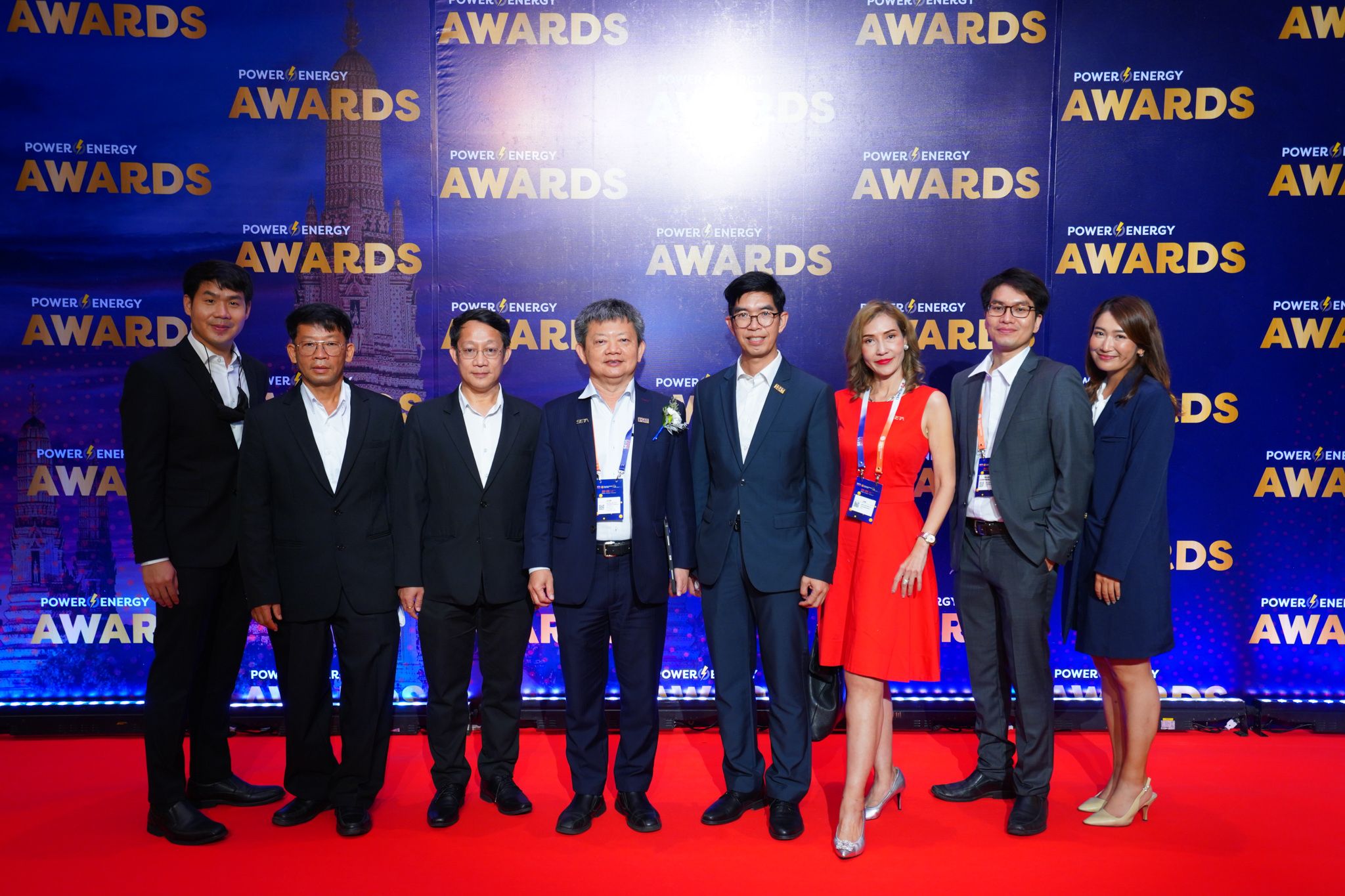 Power & Energy Awards
The Power & Energy Awards represent the regional benchmark for excellence, celebrating success and recognising the people and businesses pushing boundaries and driving the South East Asian power and electricity sector forward.
The Awards distinguish those planning and implementing projects that significantly improve business practices across the key themes of Enlit Asia; power generation, T&D, the smart grid, renewable energy and the energy revolution, innovation and individual contribution. The Awards will be presented as part of the Awards Dinner held on the opening night of the event, 14 November 2023, and present an excellent opportunity to network and celebrate our wonderful industry!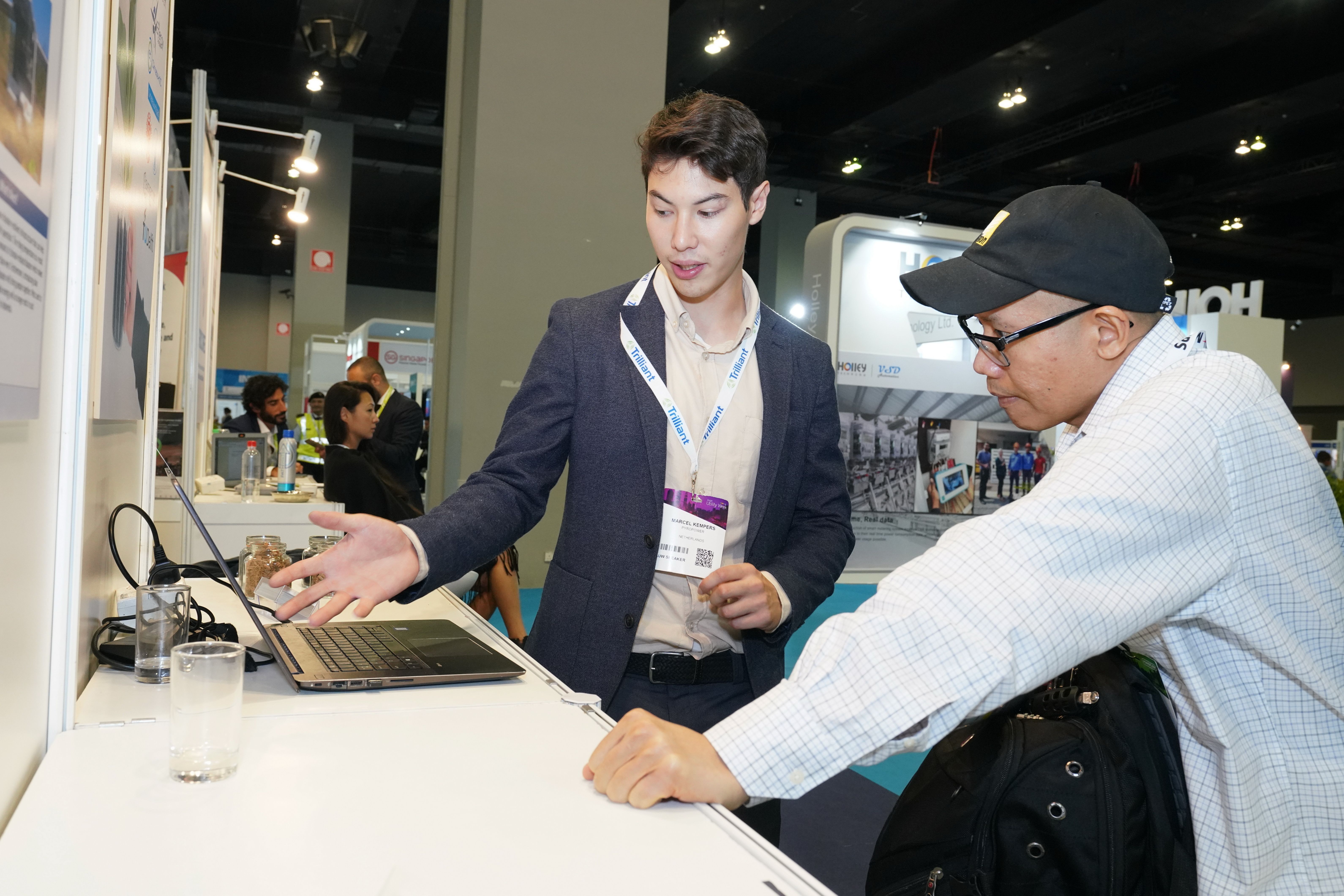 Initiate!
Initiate spotlights next-gen talent, empowers start-ups, scale-ups and other entrepreneurs, and brings them together with established industry practitioners to help take the industry forward.
For more information, view HERE.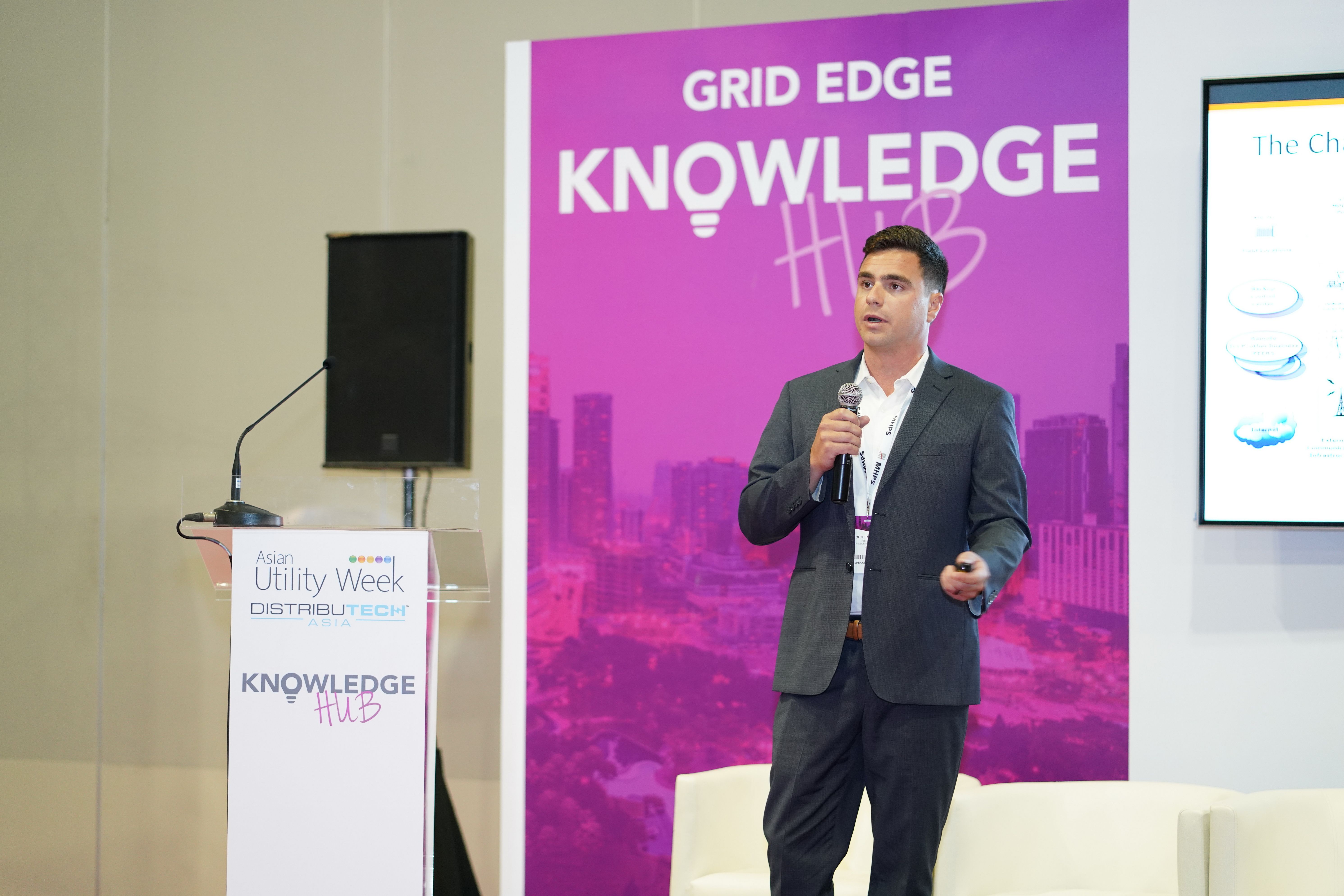 Technical Insights
Knowledge Hubs at Enlit Asia are open theatres strategically placed around the exhibition floor. Every Hub will feature technical deep dives into industry new technologies and innovations, digitalisation, and cutting-edge smart solutions, with each stage focused on a specific theme.​
These free-to-attend sessions will guarantee to provide topical insights and knowledge transfer opportunities to both speakers and delegates.
View the Hub Agenda Overview HERE. The full agenda of the Knowledge Hubs is now available for viewing. Check out the agenda HERE.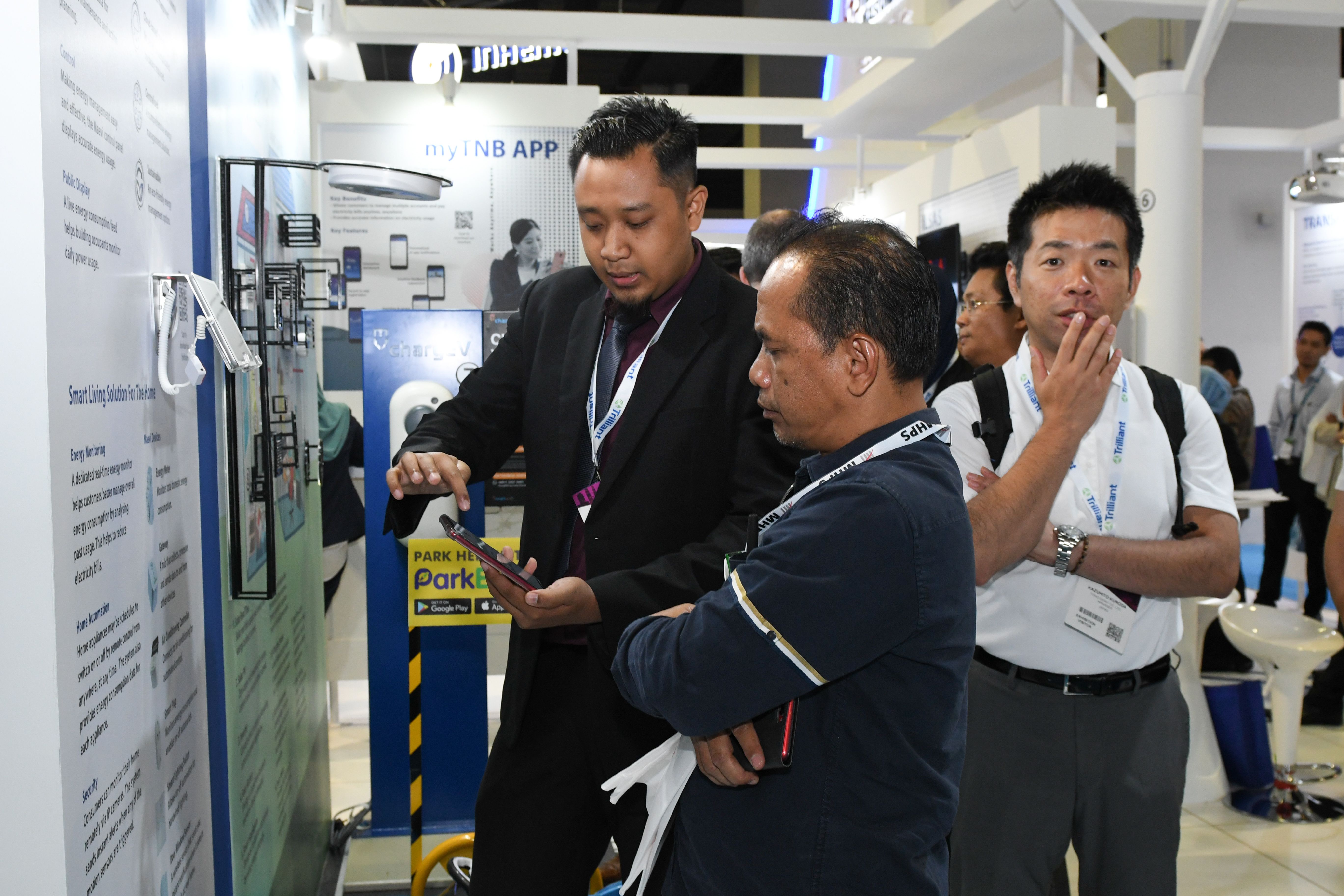 Explore Innovation
Experience hands-on demonstrations of the latest advancements, allowing you to see, touch, and learn about the technologies that are reshaping the industry.
Explore products and trends from sectors to catch up with latest technologies and developments from 300+ exhibitors.
Check out the full exhibitor list HERE.
Get Involved with Enlit Asia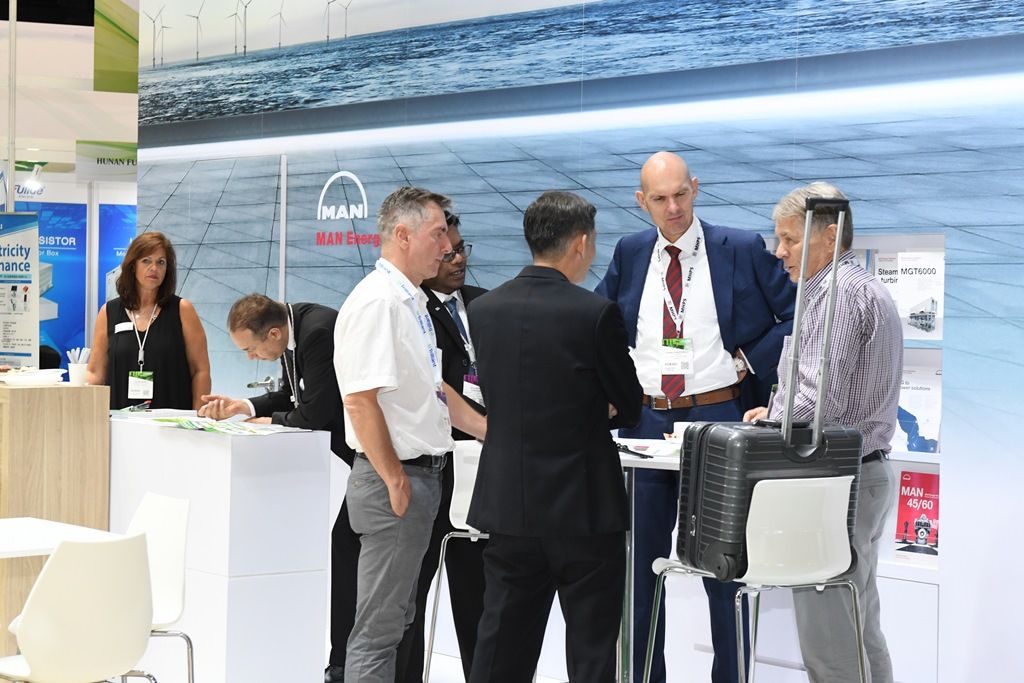 Maximise your brand exposure to the top regional utilities and IPPs, international delegations and government officials. Start here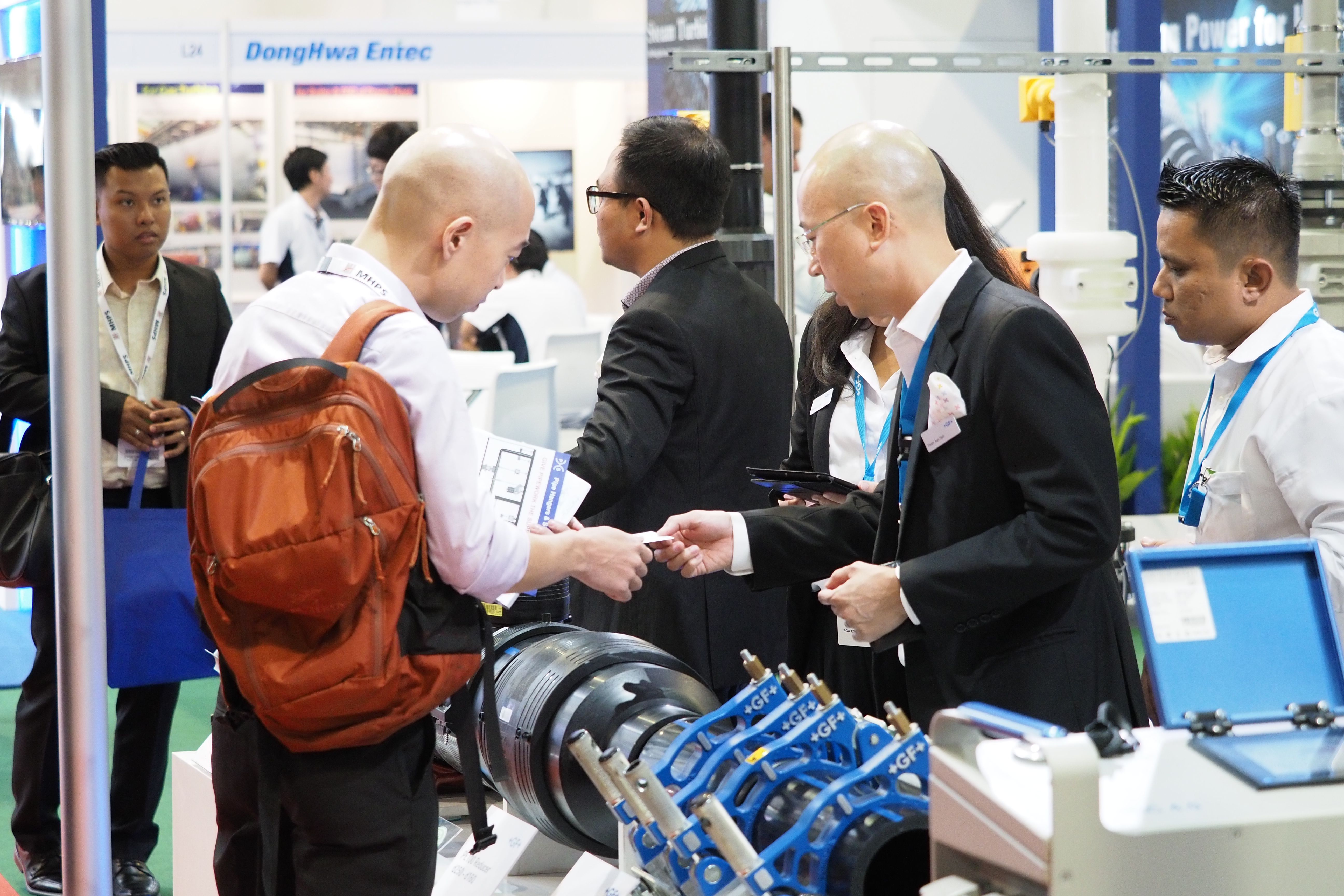 Showcase your latest and innovative technology to at ASEAN's leading platform for regional buyers and sellers. Book your Stand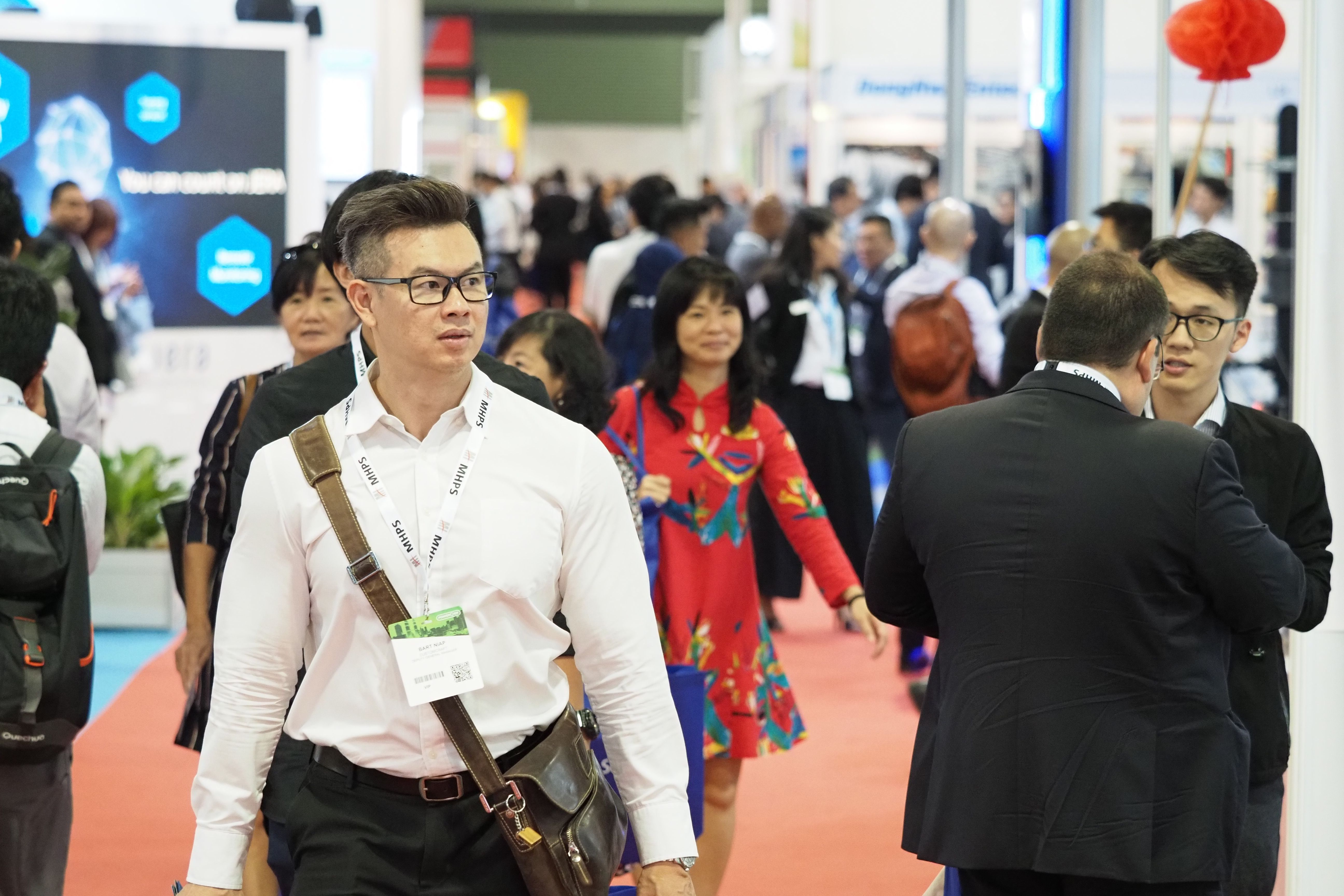 Register for a free visitor pass or a Summit delegate pass. Book now