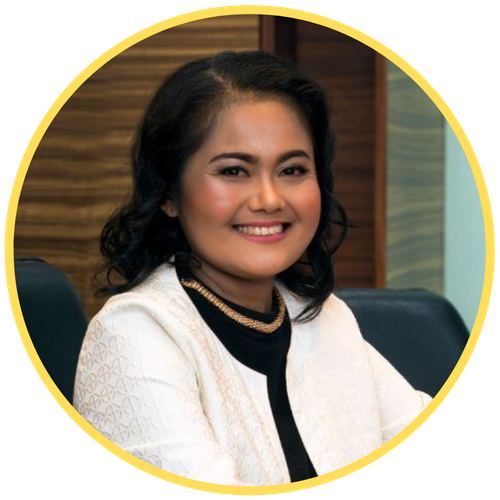 Tiur Hutabarat
Tiur is a Principal Investment Officer and Lead for IFC's Indonesia Infrastructure team, based in Jakarta. Tiur has over 25 years of experience in finance and consulting. She joined IFC in 2006 in the Financial Institution Group to support the financial inclusion agenda in Indonesia. In October 2015, Tiur moved to the Infrastructure department to lead the infrastructure investment initiatives in Indonesia covering power, transportation, water, waste management and telecom sectors. Since joining IFC, she has led a number of complex equity, debt and mobilization transactions amounted to over US$1.5 billion in various infrastructure projects and financial institutions. These transactions have yielded high developmental impact and solid financial returns for IFC. Tiur is also responsible for managing several key client relationships in Indonesia both in public and private sectors.
Prior to her current job at IFC, Tiur worked as a management consultant at The Boston Consulting Group based in Jakarta, focusing on financial institution and education sectors. From 1996 to 2000, Tiur worked as a technology consultant and working in various countries such as the Philippines, Australia, Hong Kong and Singapore.
Tiur holds an MBA from Kellogg School of Management at Northwestern University, USA, and a Bachelor's degree (with honors) in Computer Engineering (Informatics) from Institut Teknologi Bandung, Indonesia.