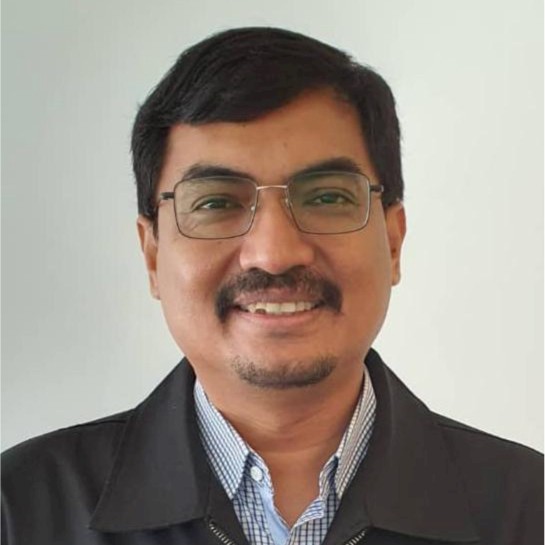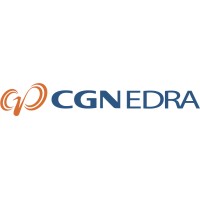 Rajakumar A Gopal
Vice President
,
Edra Power Holdings Sdn Bhd
Ir.Ts.Dr.Rajakumar A Gopal has 27 years of working experience in Power Plant, Renewable Energy and Oil & Gas industries as Developer, EPCC Contractor and Main Contractor. Out of which more than 20 years experience in Project Management roles and responsibilities, 4 years of company operations experience as Chief Operating Officer and Head of Operations and 5 years in piping and mechanical design/engineering works. Currently he is attached with Edra Power Holdings Sdn.Bhd. as Vice President of Group Project based in Kuala Lumpur. He is responsible for Projects execution and involved in Asset O&M matters including overall Project deliveries, P&L, tendering, planning, resources management, contracts and commercial management.
Also as the Lead under Group Business Development for greenfield and brownfield developments of Renewable Energy Projects mainly Solar Plants including Large Scale Solar (LSS) in Malaysia and ASEAN region. He has accreditations from various professional bodies including certification as Project Management Professional (PMP®), Certified International Project Manager (CIPM®), Professional Engineer with Practicing Certificate (PEPC), Professional Technologist (P.Tech), ASEAN Chartered Professional Engineer (ACPE), Senior Member Institution of Engineer Malaysia (SMIEM), ASEAN Engineer (AE), IntPE(MY) and APEC Engineer. Also he has extensive knowledge on various Power Plant and Oil & Gas Standards and Codes such as ASME VIII Div. 1 & 2 (Pressure Vessel), ASME B31.1, B31.3, B31.8, API 610, API 650, API 674, BS 5500, BS 2654, NFPA & DIN. Also on Petronas PTS, Carigali CSP, Shell DEP, Exxon BP and EPMI GS.