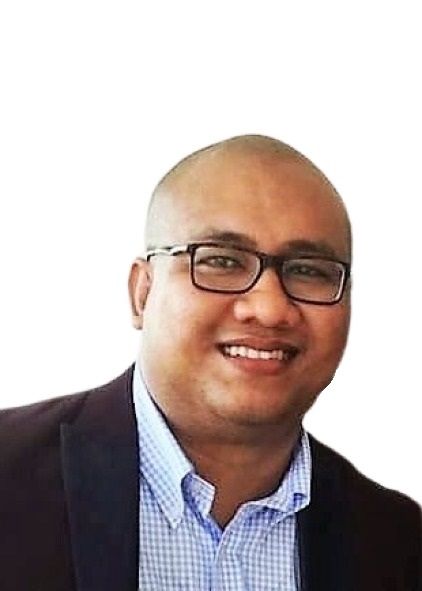 Nawal Ghazali
Senior Vice President
,
Marubeni Asian Power Singapore
A seasoned techno-economic professional in the power and energy industry with proficiency in both technical and commercial aspects of the origination and development of power and energy (PAE) projects encompassing the conceptual feasibility, early development including competitive bidding, financing, contracting strategy, permitting continuing with the detailed design, construction, commissioning, operation, general project management and maintenance of various types of PAE facilities.
Experienced in acquisitions, project finance and privatisation, having led due diligence exercises working with diverse partners ranging from financial institutions and professional services firms to owners and developers alike in the acquisition and relinquishment of international power portfolios. Performed multitudes of roles while in Marubeni and professional services firms formerly, including as a project manager in each developmental stage of thermal power and renewable projects in widely diverse emerging markets such as Indonesia, Vietnam, Bangladesh, Pakistan, Malaysia, Cambodia, Myanmar, Philippines, Mongolia and Kazakhstan, among others.