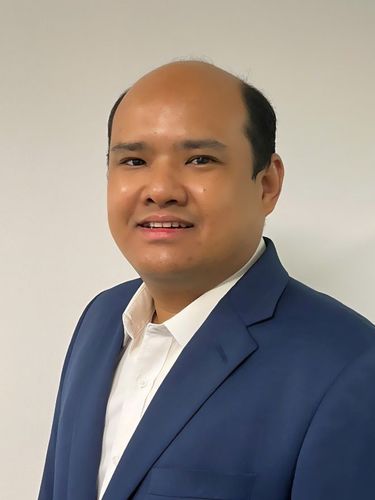 Ishak Kadir
Founder and Managing Director
,
Korindo Energy
Singapore
Ishak Kadir is the Founder and Managing Director of Korindo Energy, an engine power plant solutions company since 2010. Korindo Energy provides cost-effective reliable power generation and innovative technologies to help our customers to meet their carbon reduction goals.
In 2020, he also became the CEO of X2 Energy, a renewable energy development company focusing on hybrid and microgrid power projects.
He has more than 15 years of experience in the energy sector and has successfully developed several small-scale gas-to-power projects in remote areas in Indonesia. Today, he is championing alternative fuels or hybrid power with renewable energy inputs to provide decarbonization solutions.
He also brings his experience in decarbonization solutions to the marine and shipping sector and is an avid speaker on various platforms. He is a Bachelor of Engineering (B.Eng.) graduate from the National University of Singapore.