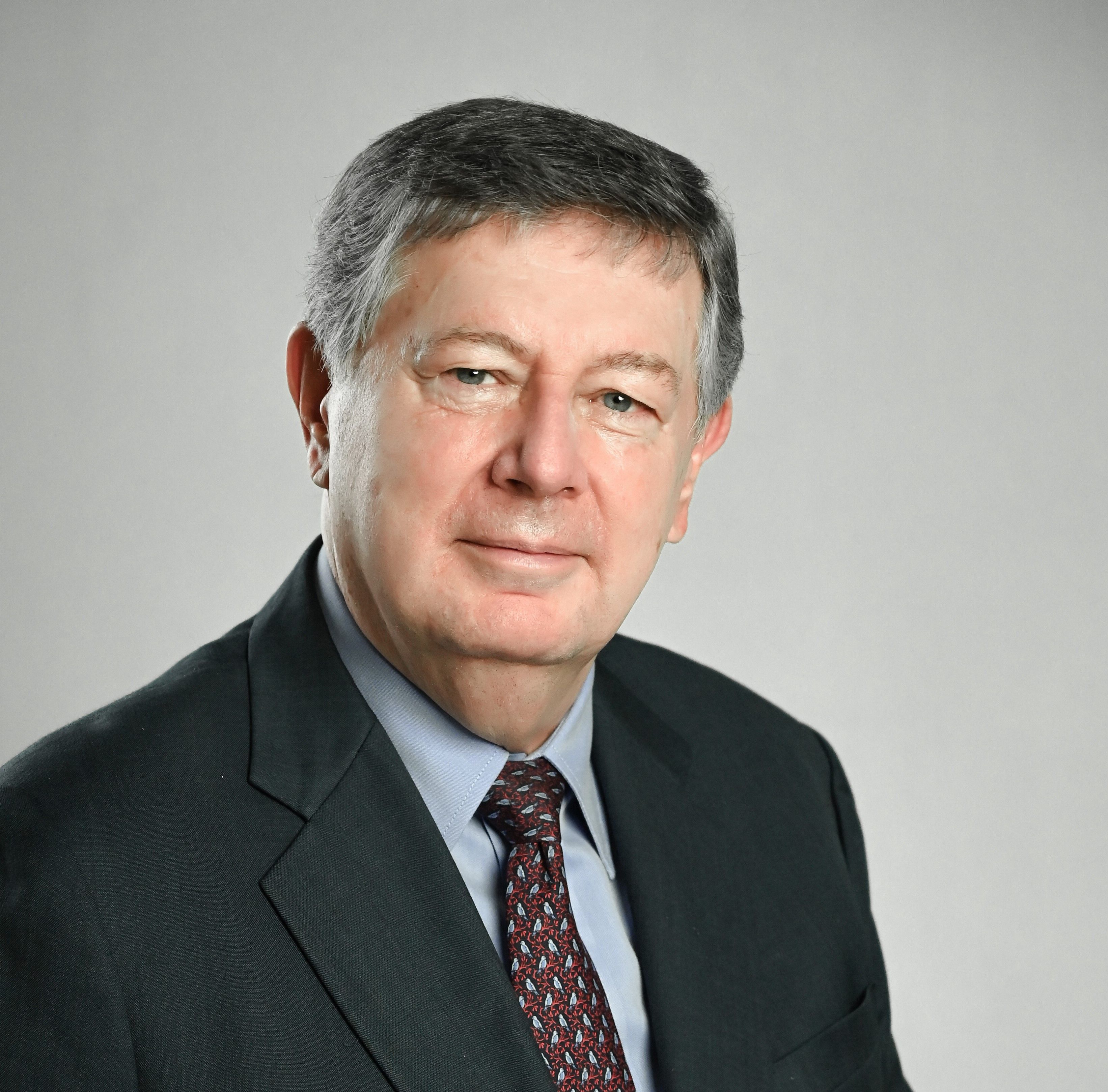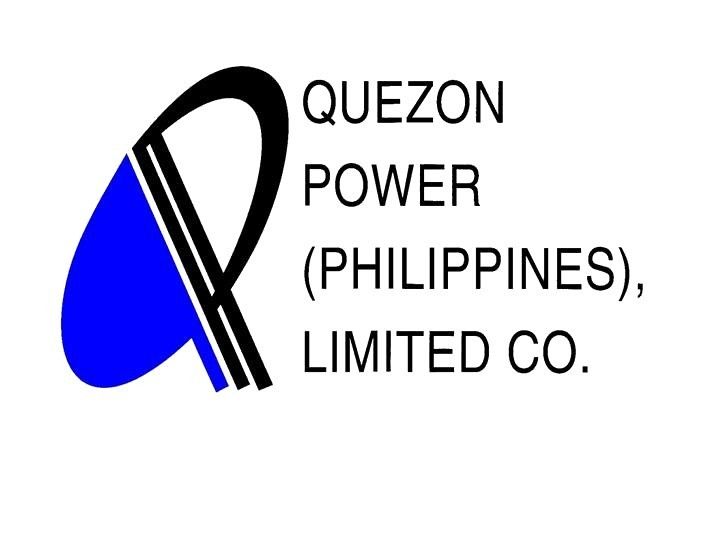 Frank Thiel
Managing Director
,
Quezon Power
Mr. Frank Thiel is currently the Managing Director of Quezon Power (Philippines), Limited Co. (QPL), a power generating company with a 460 MW coal-fired power plant in Mauban, Quezon. Quezon Power is wholly owned by Electricity Generating Public Company Limited (EGCO), a Thailand based company.
Mr. Thiel is also the General Manager for the San Buenaventura Power Ltd. Co. (SBPL), a new 500MW supercritical coal fired plant located also in Mauban, Quezon. SBPL is a partnership composed of MERALCO PowerGen Corporation (MGen) of the Philippines and New GrowthB.V. (EGCO) of Thailand.
Prior to this, Mr. Thiel managed the InterGen assets in Mexico. He also worked as InterGen's Vice President for operation and maintenance in the Asia Pacific Region, United Kingdom, Netherlands, Turkey and Egypt operating plants.
Before joining InterGen, Mr. Thiel held positions with Westinghouse Electric Power Corporation, Bechtel Power Corporation and Marine Pacific of California.
Mr. Thiel holds a Bachelor of Science degree in Engineering from California Coast University, Bachelor of Arts degree in Human Resources at the University of San Francisco. He is a member of the American Society of Mechanical Engineers and the American Nuclear Society.
Currently, Mr. Thiel is the President of the American Chamber of Commerce in the Philippines (AMCHAM), Board Director of the Philippine Independent Power Producers Association, Inc. (PIPPA), and member of the Makati Business Development Council.