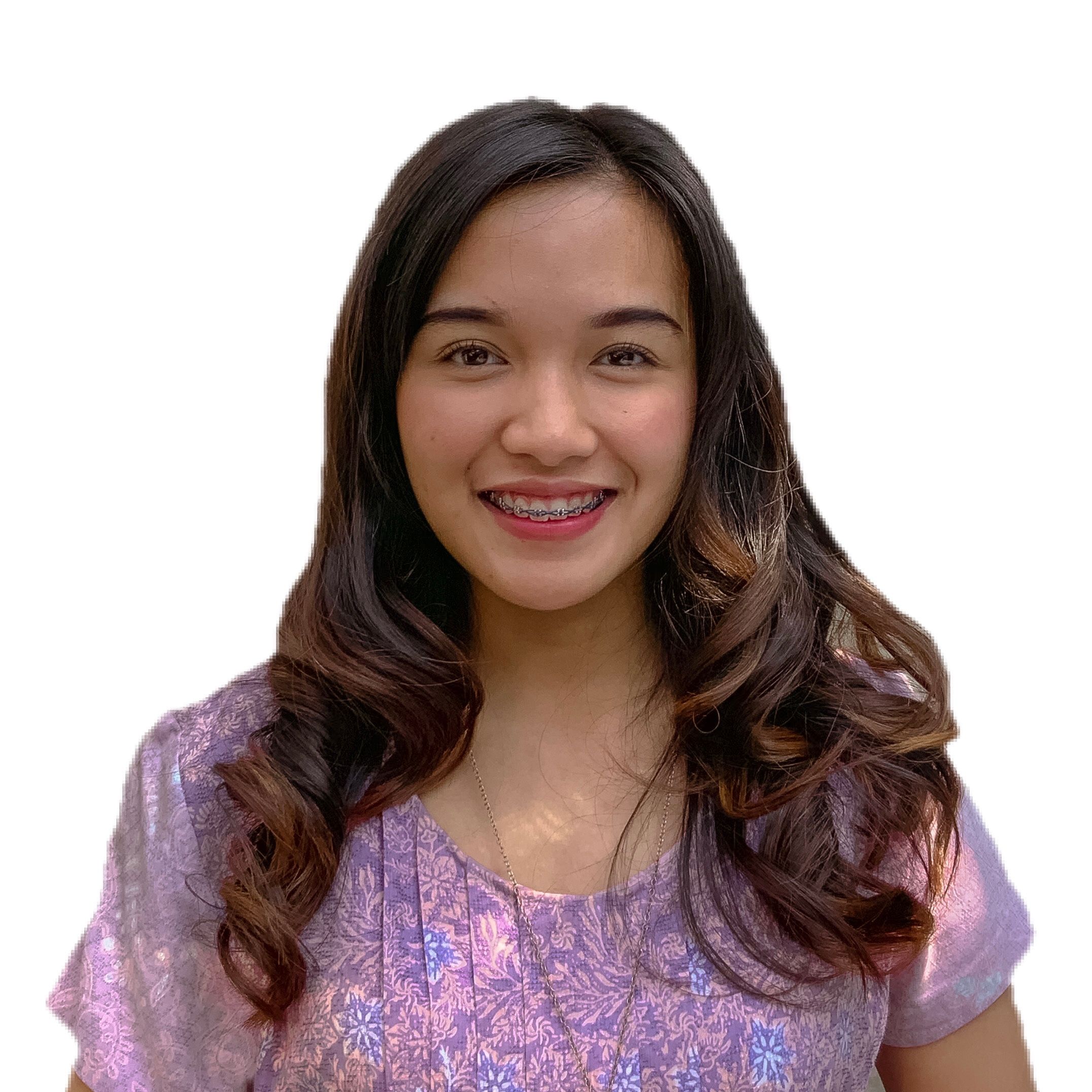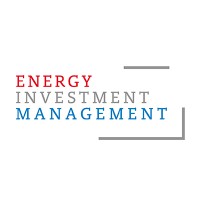 Alifia Bintang Nugroho
Energy Investment Advisor
,
Energy Investment Management BV
Alifia Bintang Nugroho is Investment Advisor at Energy Investment Management and is also the manager of Indonesian Energy Innovation Challenge.
Mainly focusing on energy innovations, Alifia continues to support ideas and creations in energy sector to further up-skill the impact towards Indonesia. The Indonesian Energy Innovation Challenge is a solution to create more disruptive innovations to expand the transitions.
Also following to that, Alifia connects Indonesian networks to the energy markets available. Talking about developing countries, there always a room to discover especially in new technology and remarkable business models. Alifia will keep give encouragement and active involvement in the energy sector.